Read before downloading...
HTTrack is a free (GPL, libre/free software) and easy-to-use offline browser utility. . Learn what's new on this latest version.
This file has to be downloaded directly from the
Google Play Store
.
To continue downloading
click here
. The site will open in a new window.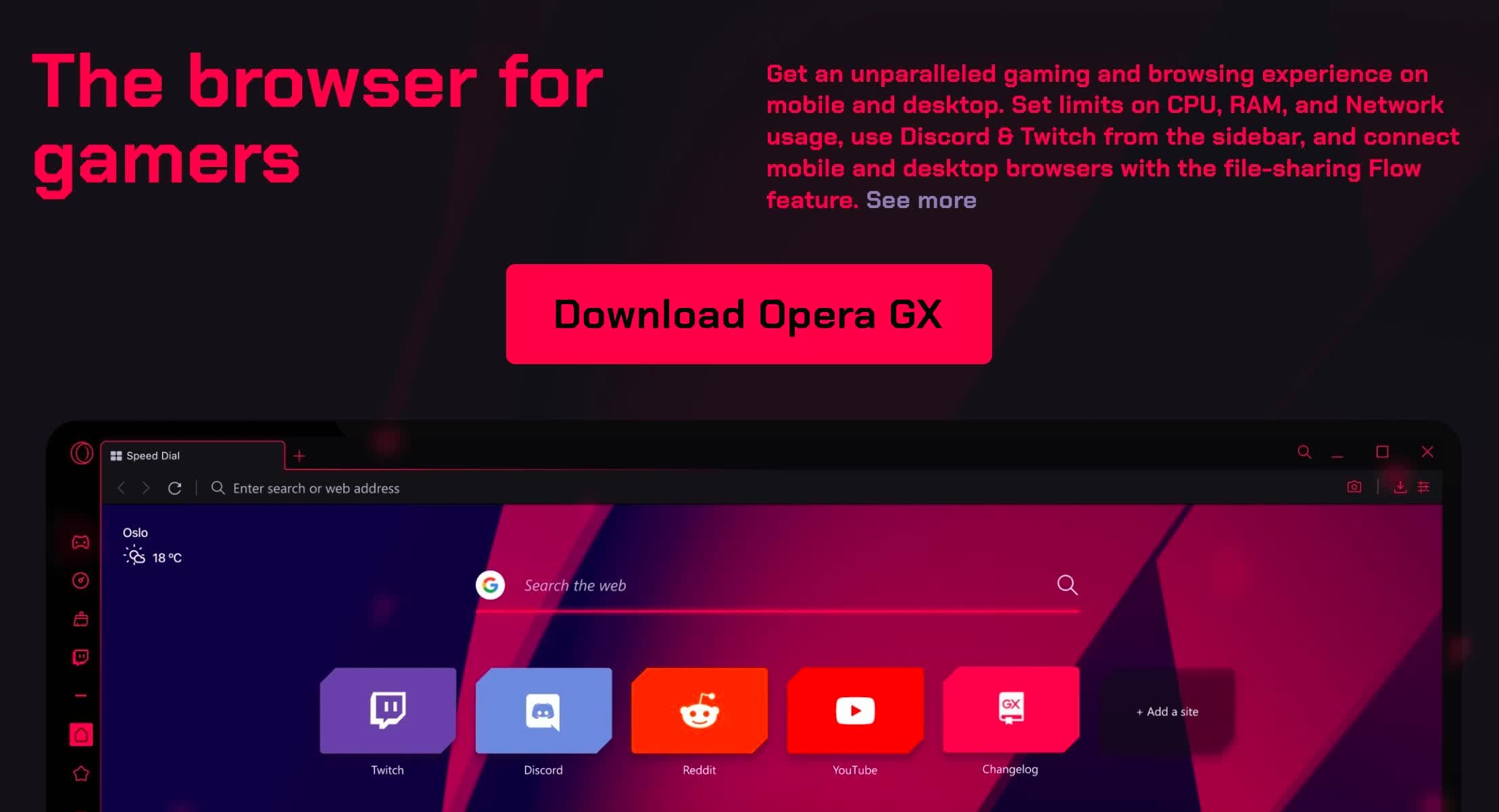 While you download, you should know...
Thank you for choosing TechSpot as your download destination.
WinHTTrack is available for multiple platforms (Windows/Android).
WinHTTrack has been downloaded 5,489 times so far.
More about WinHTTrack
It allows you to download a World Wide Web site from the Internet to a local directory, building recursively all directories, getting HTML, images, and other files from the server to your computer. HTTrack arranges the original site's relative link-structure. Simply open a page of the "mirrored" website in your browser, and you can browse the site from link to link, as if you were viewing it online. HTTrack can also update an existing mirrored site, and resume interrupted downloads. HTTrack is fully configurable, and has an integrated help system.
Features:
Read more
.