Read before downloading...
Race against the clock in a two-minute blitz to clear lines and rack up as many points as possible before time runs out. Learn what's new on this latest version.
This file has to be downloaded directly from the
Google Play Store
.
To continue downloading
click here
. The site will open in a new window.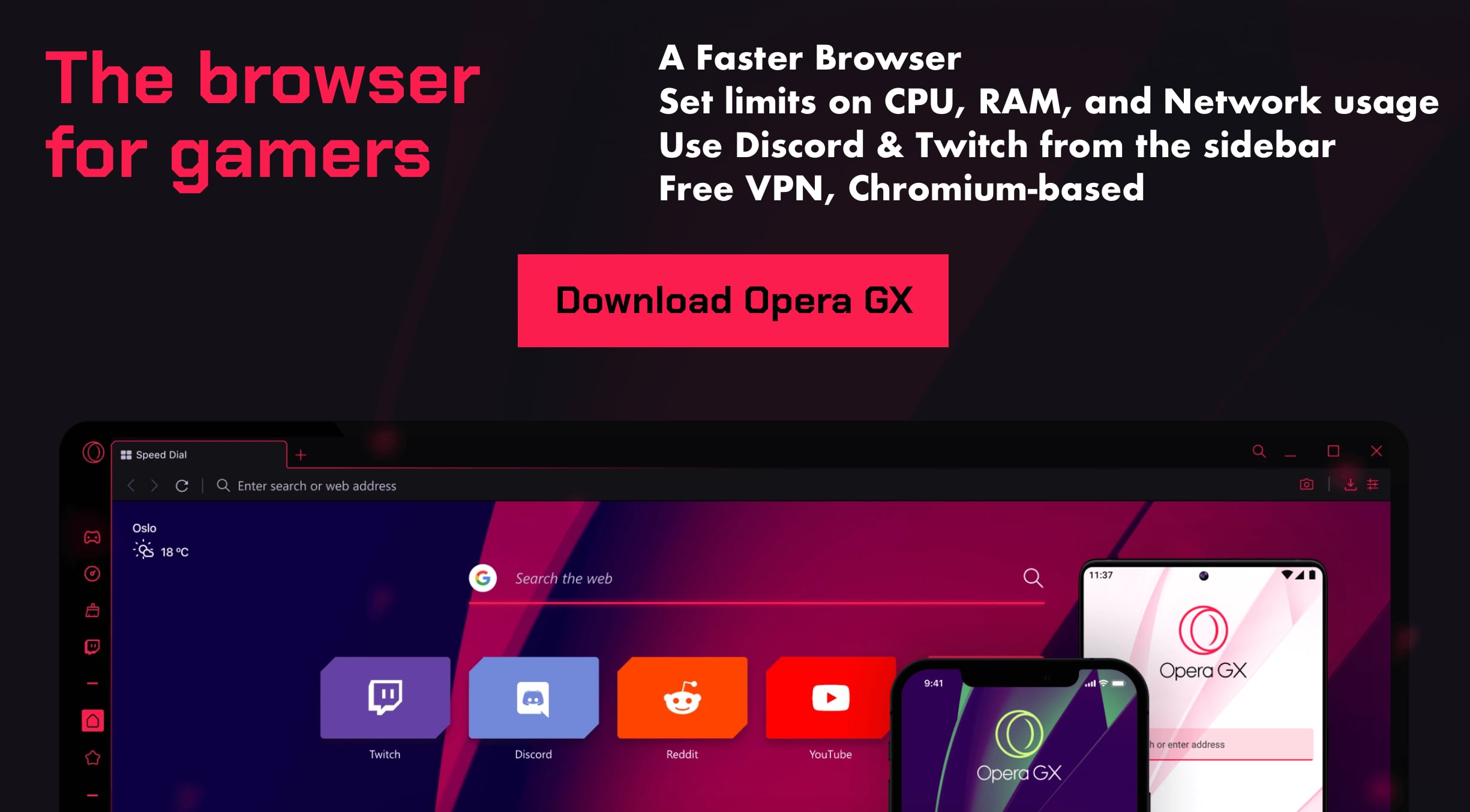 While you download, you should know...
Thank you for choosing TechSpot as your download destination.
Tetris Blitz for Android is available for multiple platforms (Android/iOS).
Tetris Blitz for Android has been downloaded 6,469 times so far.
More about Tetris Blitz for Android
With all-new features, stunning visuals, and innovative controls, this twist on the world-famous puzzle game is a must-have on your Android phone or tablet.
Shatter High Scores
Read more
.