Now downloading...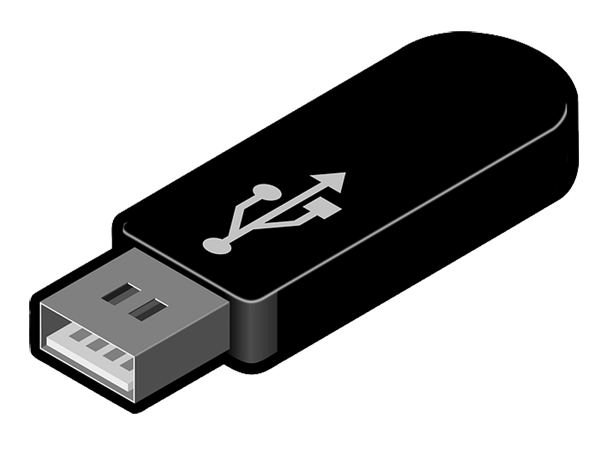 Formats usb flash drives even with write protection. Learn what's new on this latest version. Click here if the download does not begin automatically.
While you download, you should know...
This download has been

certified 100% clean

. Tested in TechSpot labs using VirusTotal technology.
USB Flash Driver Format Tool has been downloaded 466,844 times so far.
All files are on their original form. No installers or bundles are allowed.
Thank you for choosing TechSpot as your download destination.
More about USB Flash Driver Format Tool
Features:
Applicable for PNY/HP 4GB/8GB/16GB/32GB flash drive products.
The speed profomance might go down if you execute the program from the normal use or while beginning purchased.
What's New:
Read more
.