Read before downloading...
Caret is a code editor inspired by Sublime Text, capable of running completely offline and able to open and save files anywhere on your hard drive. It exists as a Chrome app, which means it can run on any desktop operating system, including Chrome OS. . Learn what's new on this latest version.
This file has to be downloaded directly from an external mirror (official website).
To continue downloading
click here
. The site will open in a new window.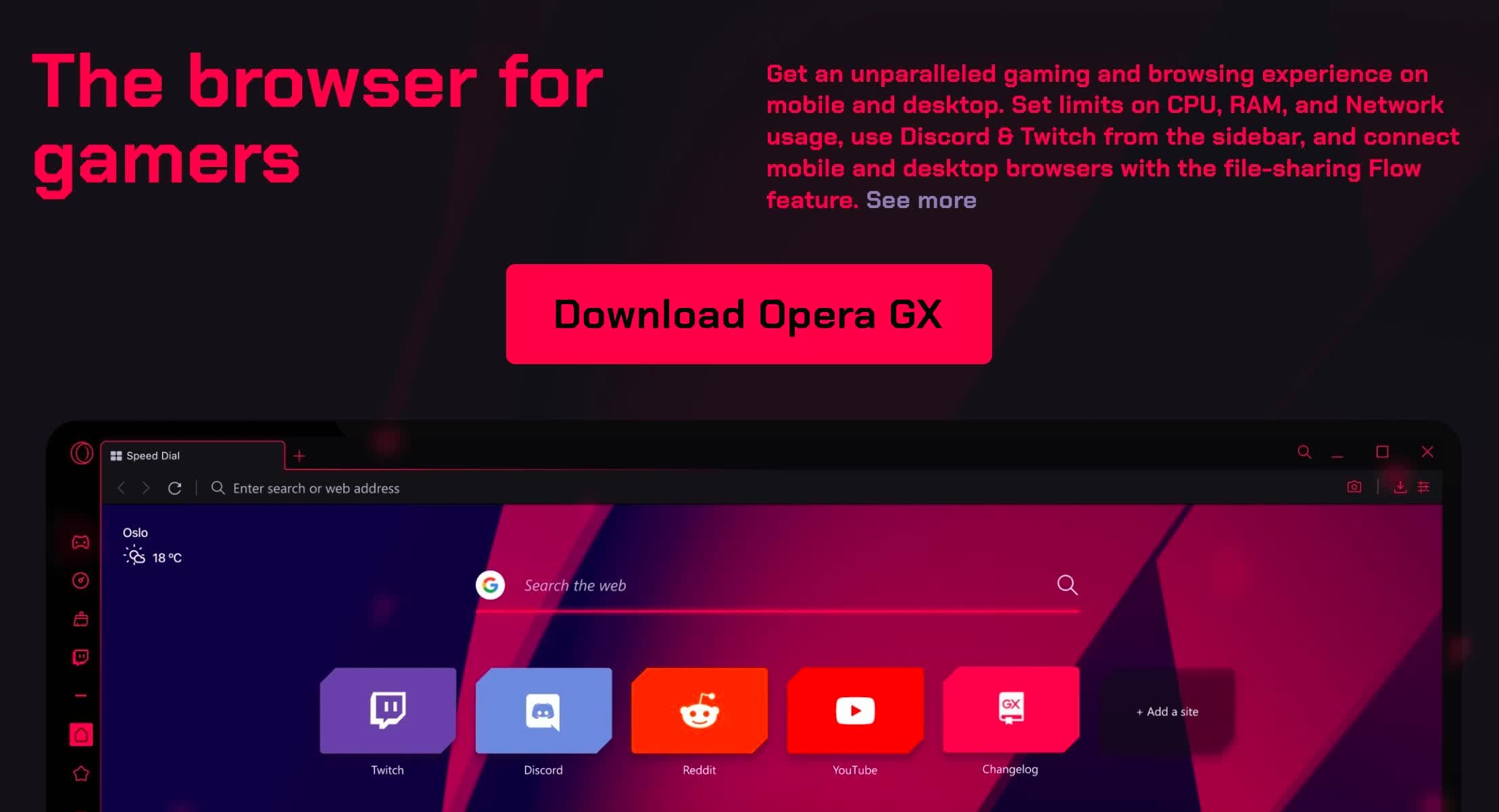 While you download, you should know...
Thank you for choosing TechSpot as your download destination.
Caret has been downloaded 2,589 times so far.
More about Caret
Caret has a pretty comprehensive feature set that makes it ideal for small programming tasks. It supports tabbed editing, syntax highlighting for dozens of languages and plenty of advanced features like keyboard shortcuts, multiple cursors and editable configuration files.
Based on the amazing Ace editing component, Caret brings professional-strength text editing to Chrome OS. With Caret, you no longer need to install a second OS to get what other platforms take for granted: a serious editor for local files, aimed at working programmers.
Read more
.