Read before downloading...
Accessing the digital media stored on your WD external hard drives directly from your Windows 8 Start screen is now easier than ever. Learn what's new on this latest version.
This file has to be downloaded directly from an external mirror (official website).
To continue downloading
click here
. The site will open in a new window.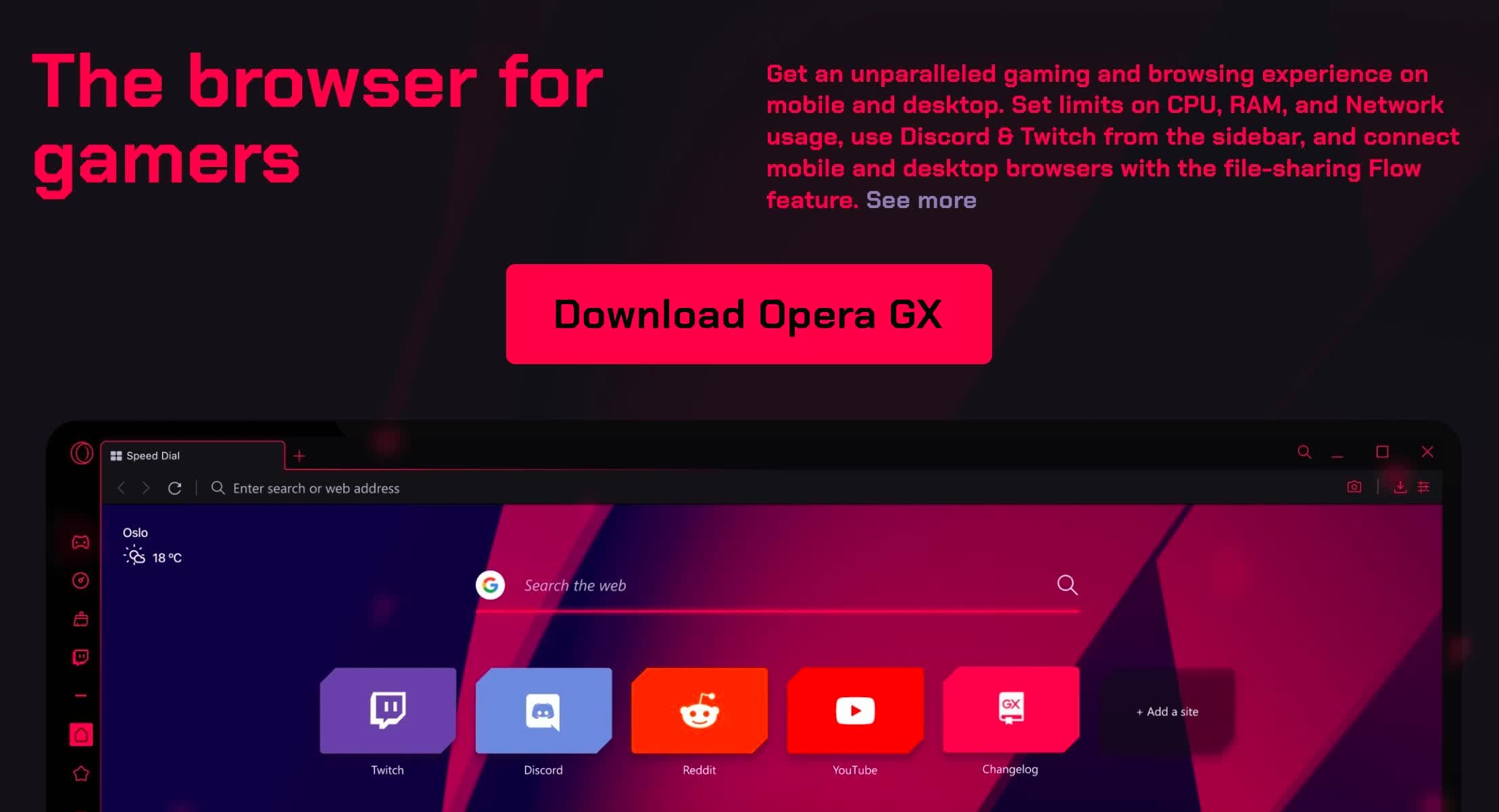 While you download, you should know...
Thank you for choosing TechSpot as your download destination.
WD for Windows 8 has been downloaded 1,081 times so far.
More about WD for Windows 8
With just one click of our new WD app, all your content is instantly displayed and organized so you can easily browse your photos, watch your videos, play your music and share it all with friends and family. It's just one more way WD brings your media to your fingertips.
Features:
Read more
.