Read before downloading...
Create amazing Minecraft skins with your fingers. Or choose from over 750,000 community created skins. . Learn what's new on this latest version.
This file has to be downloaded directly from the
Apple App Store
.
To continue downloading
click here
. The site will open in a new window.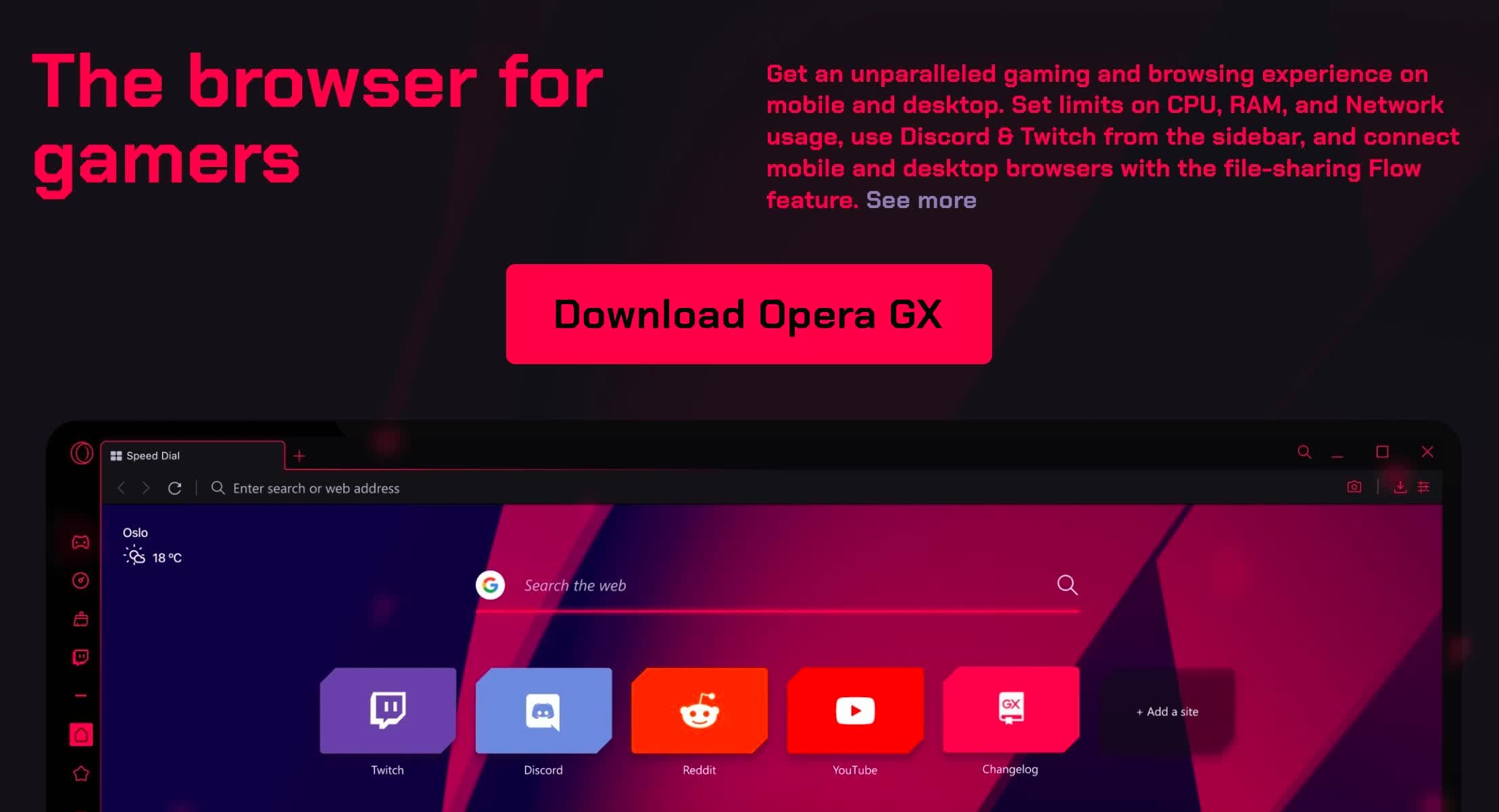 While you download, you should know...
Thank you for choosing TechSpot as your download destination.
Minecraft Skin Studio is available for multiple platforms (Android/iOS).
Minecraft Skin Studio has been downloaded 15,794 times so far.
More about Minecraft Skin Studio
Now you can create, upload and share Minecraft skins on-the-go. Get creative and design an epic skin for your character. Why stick with plain old Steve when you can choose from almost 700,000+ community created skins or design your very own personalized skin using our easy to use studio.
Features:
Read more
.