Read before downloading...
Service Pack 1 for Microsoft Office 2013 contains new updates which improve security, performance, and stability. Additionally, the SP is a roll-up of all previously released updates. . Learn what's new on this latest version.
This file has to be downloaded directly from an external mirror (official website).
To continue downloading
click here
. The site will open in a new window.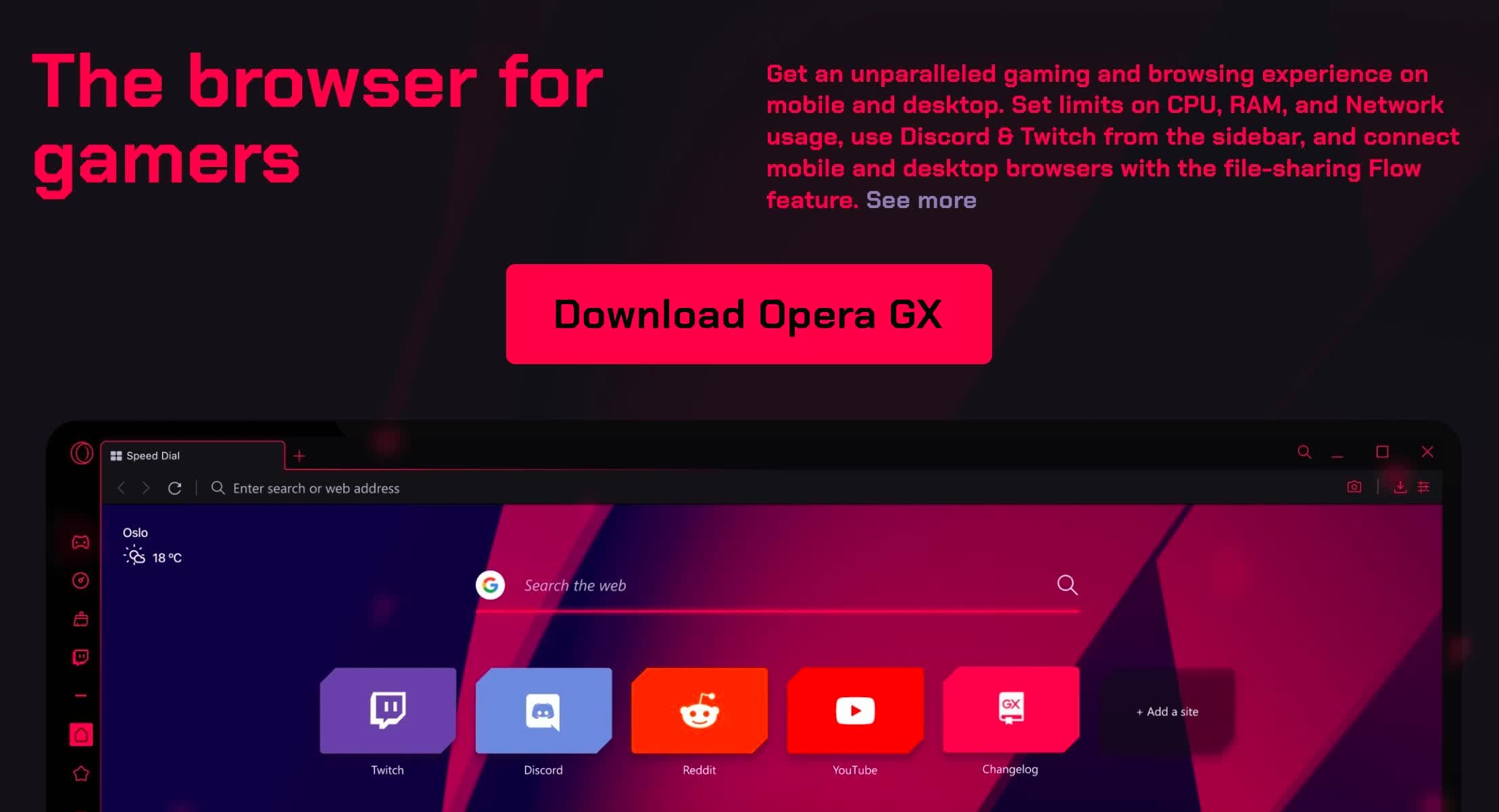 While you download, you should know...
Thank you for choosing TechSpot as your download destination.
Microsoft Office 2013 Service Pack has been downloaded 8,408 times so far.
More about Microsoft Office 2013 Service Pack
Microsoft Office 2013 Service Pack 1 (SP1) provides the latest updates for Office 2013. This service pack includes two kinds of fixes:
Previously unreleased fixes that are included in this service pack. In addition to general product fixes, these fixes include improvements in stability, performance, and security.
All the monthly security updates that were released through January 2014, and all the Cumulative Updates that were released through December 2013.
Issues that this service package fixes
Read more
.