Read before downloading...
nds4droid is a free, open source Nintendo DS emulator written for Android smartphones. It is based off of the excellent emulator DeSmuME. Learn what's new on this latest version.
This file has to be downloaded directly from the
Google Play Store
.
To continue downloading
click here
. The site will open in a new window.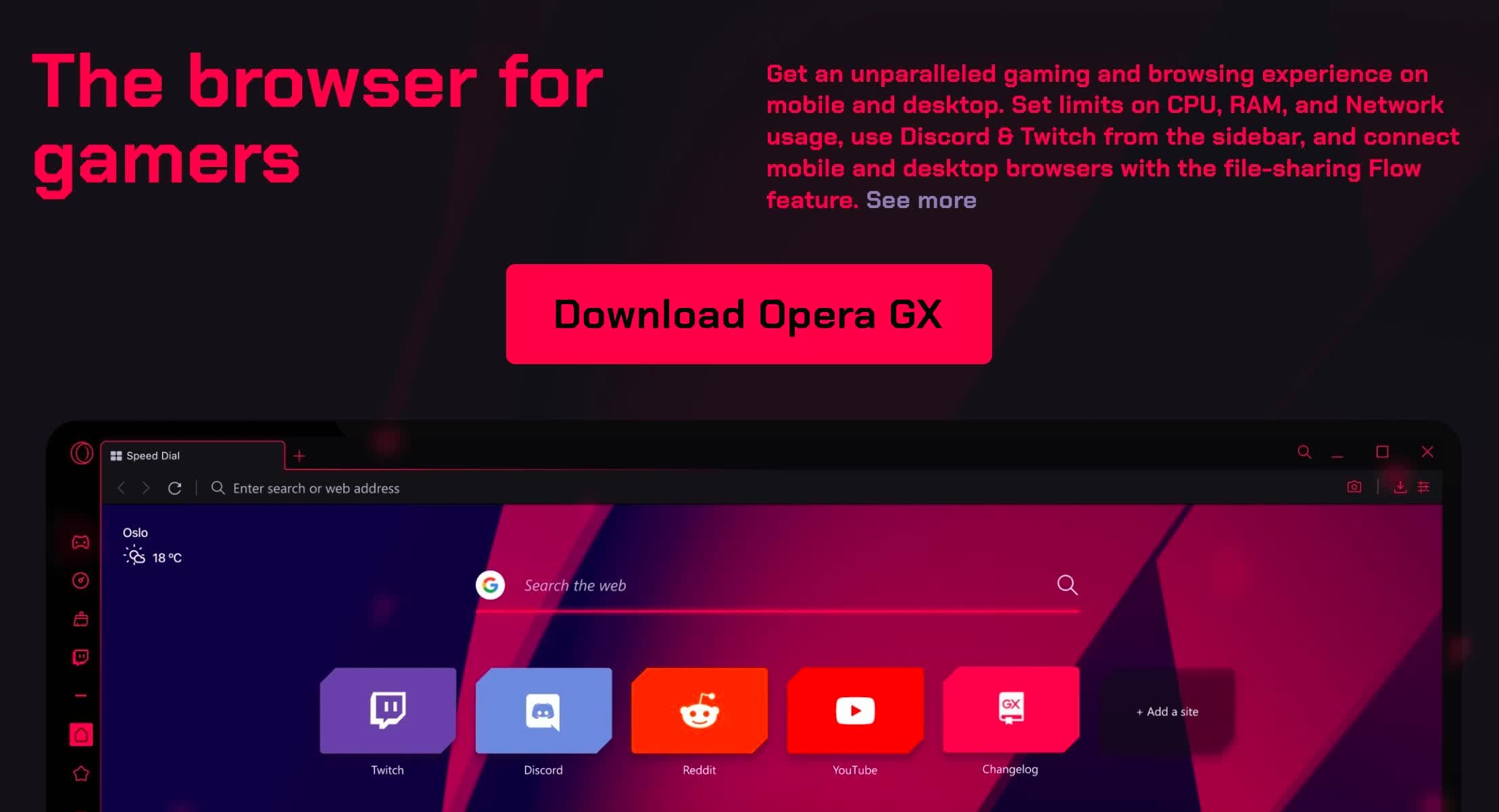 While you download, you should know...
Thank you for choosing TechSpot as your download destination.
nds4droid Emulator for Android has been downloaded 8,269 times so far.
More about nds4droid Emulator for Android
The nds4droid FAQ
can be found here
.
Unlike other DS emulators nds4droid does not not violate the GPL, and it's completely open source.
Read more
.