Read before downloading...
UC Browser is the leading mobile internet browser with more than 400 million users across more than 150 countries and regions. Learn what's new on this latest version.
This file has to be downloaded directly from the
Apple App Store
.
To continue downloading
click here
. The site will open in a new window.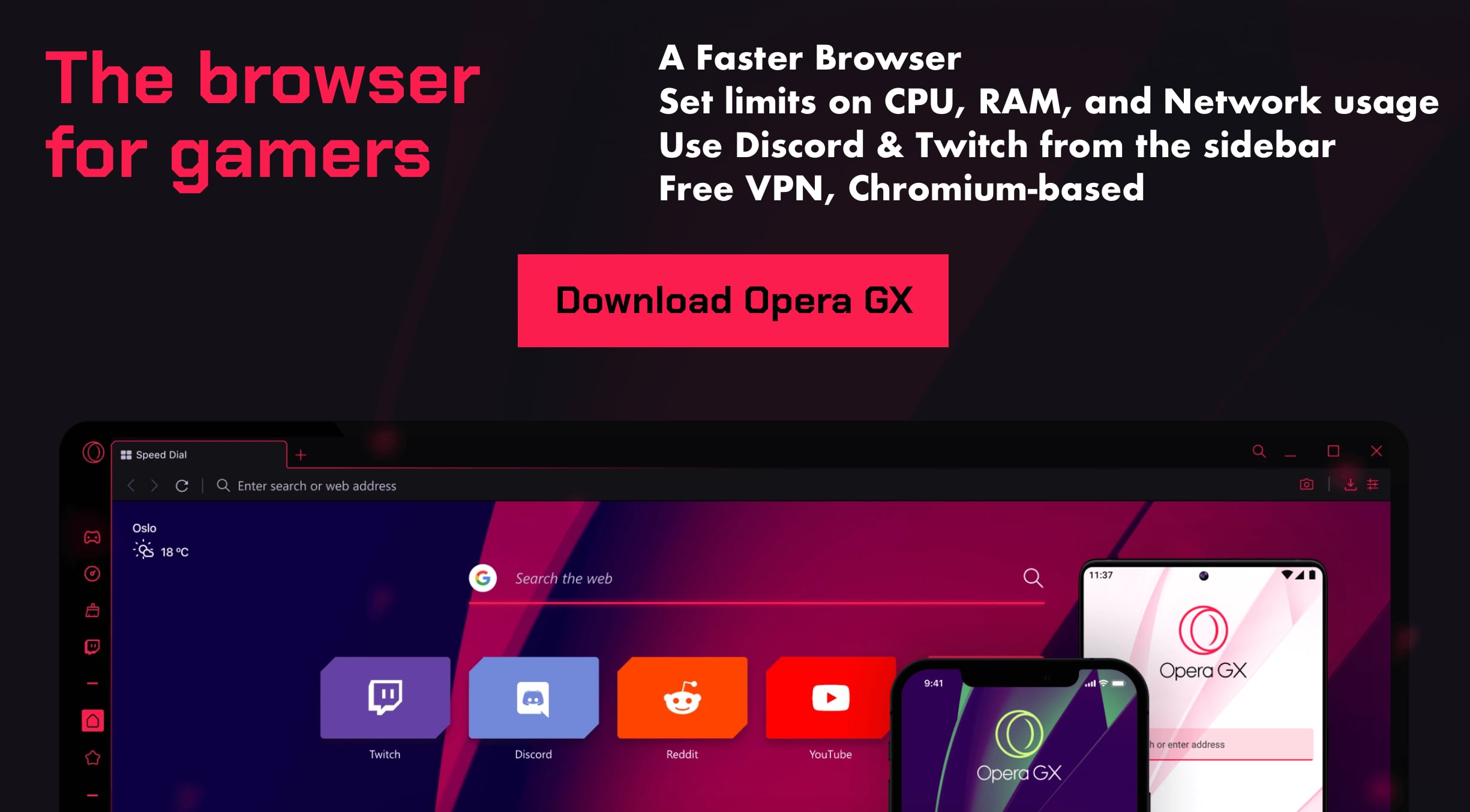 While you download, you should know...
Thank you for choosing TechSpot as your download destination.
UC Browser for iOS has been downloaded 19,940 times so far.
More about UC Browser for iOS
Technically More Advanced
Propietary U3 kernel is optimized for mobile browsing. Fast, more stable, more battery saving and more powerful.
Read more
.