Read before downloading...
Sonos is the smart speaker system that streams all your favourite music to any room, or every room. Learn what's new on this latest version.
This file has to be downloaded directly from the
Apple App Store
.
To continue downloading
click here
. The site will open in a new window.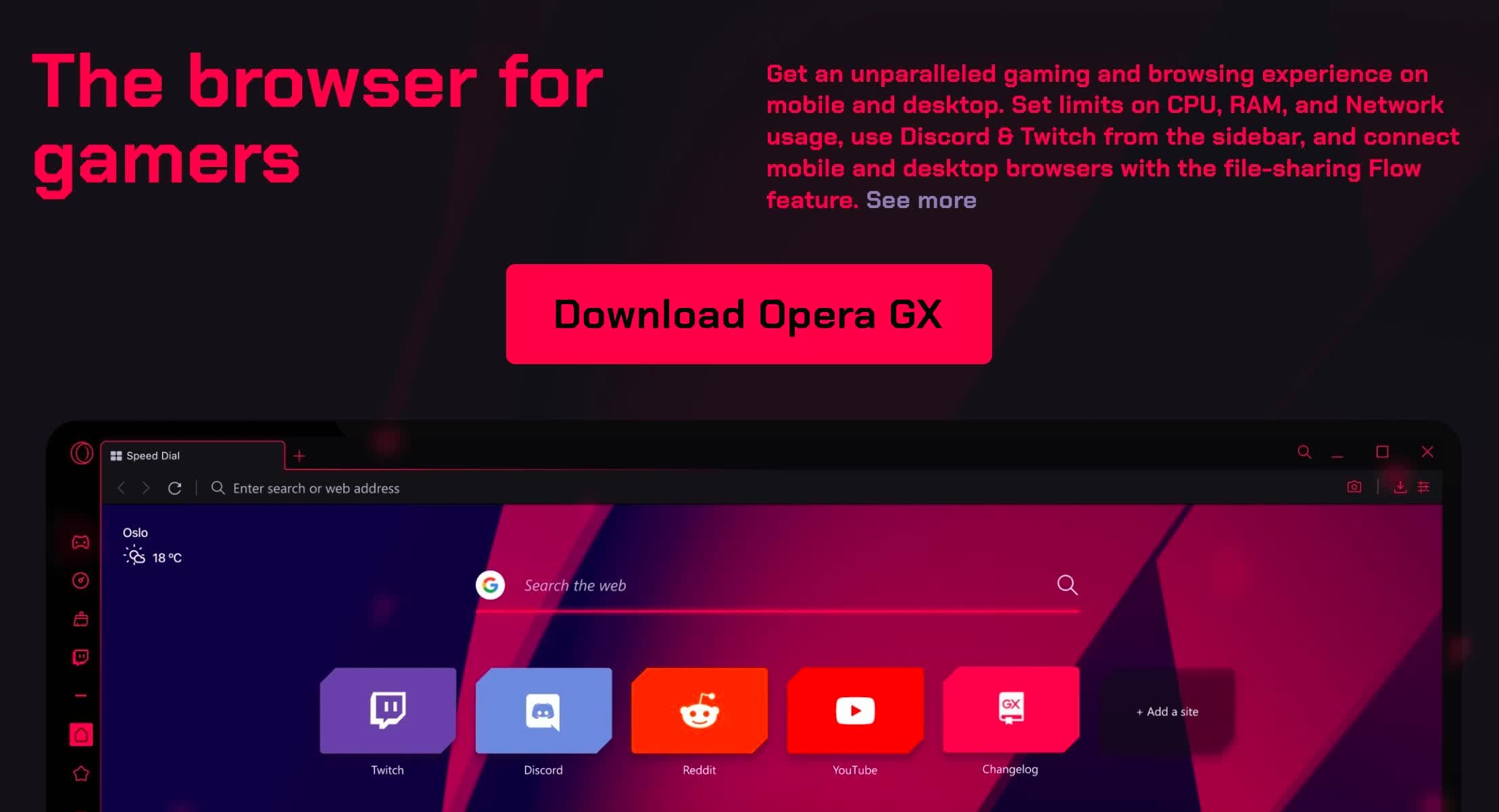 While you download, you should know...
Thank you for choosing TechSpot as your download destination.
Sonos Software is available for multiple platforms (Windows/macOS/Android).
Sonos Software has been downloaded 6,640 times so far.
More about Sonos Software
Control your music with one simple app, and fill your home with pure, immersive sound.
Bringing you all your music in one app
Read more
.