Read before downloading...
Folding@home is a project focused on disease research. The problems we're solving require so many computer calcul­ations – and we need your help to find the cures. Learn what's new on this latest version.
This file has to be downloaded directly from an external mirror (official website).
To continue downloading
click here
. The site will open in a new window.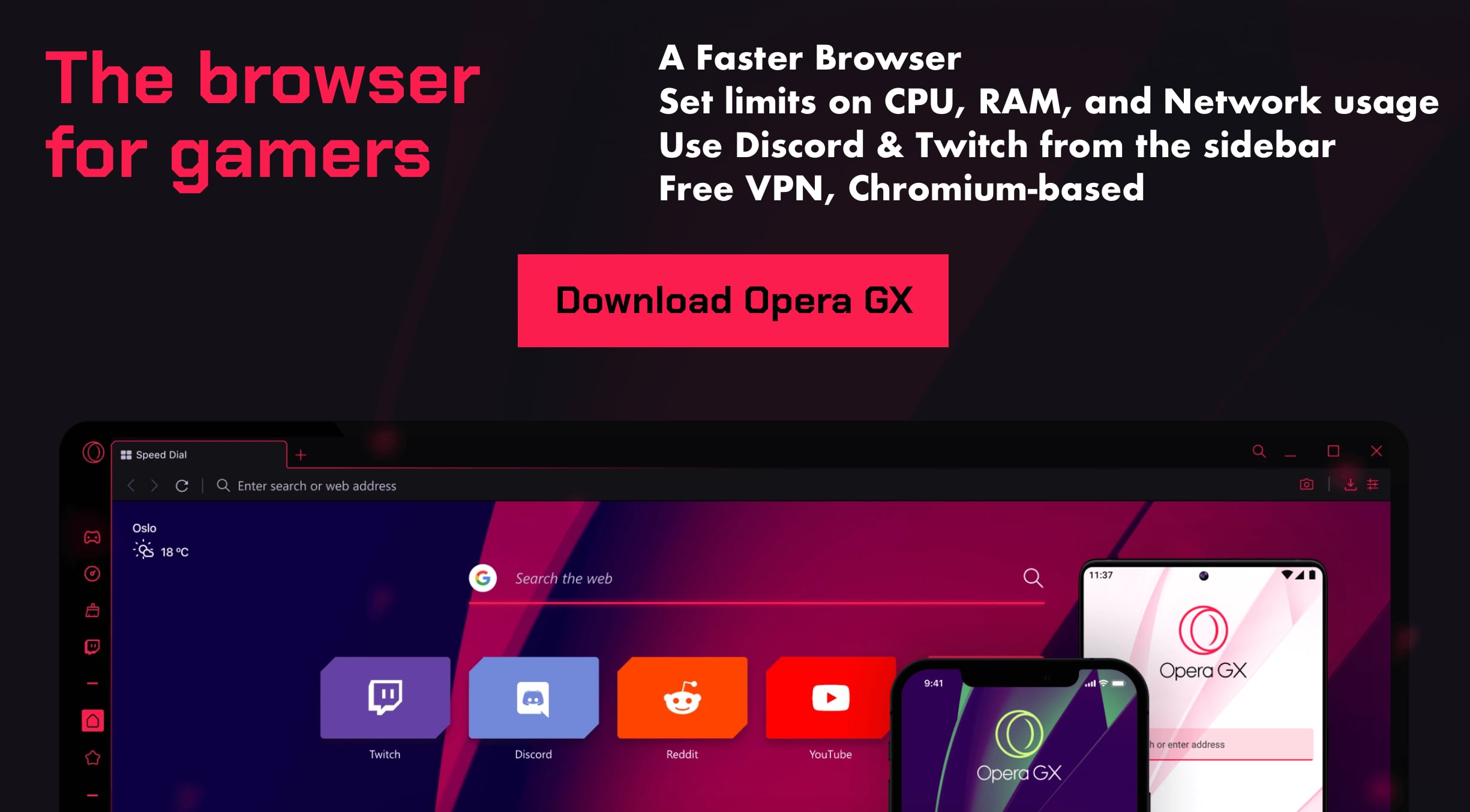 While you download, you should know...
Thank you for choosing TechSpot as your download destination.
Folding@home is available for multiple platforms (Windows/macOS/Linux).
Folding@home has been downloaded 3,140 times so far.
More about Folding@home
The Folding@home software allows you to share your unused computer power - so that we can research even more potential cures. While you keep going with your everyday activities, your computer will be working to help us find cures for diseases like cancer, ALS, Parkinson's, Huntington's, Influenza and many others.
Find the version of the software you prefer and get started. Downloading Folding@home is completely free, easy to install and safe to use.
Read more
.