Read before downloading...
DisplayCAL (formerly dispcalGUI) is a display calibration and profiling solution with a focus on accuracy and versatility. Learn what's new on this latest version.
This file has to be downloaded directly from an external mirror (official website).
To continue downloading
click here
. The site will open in a new window.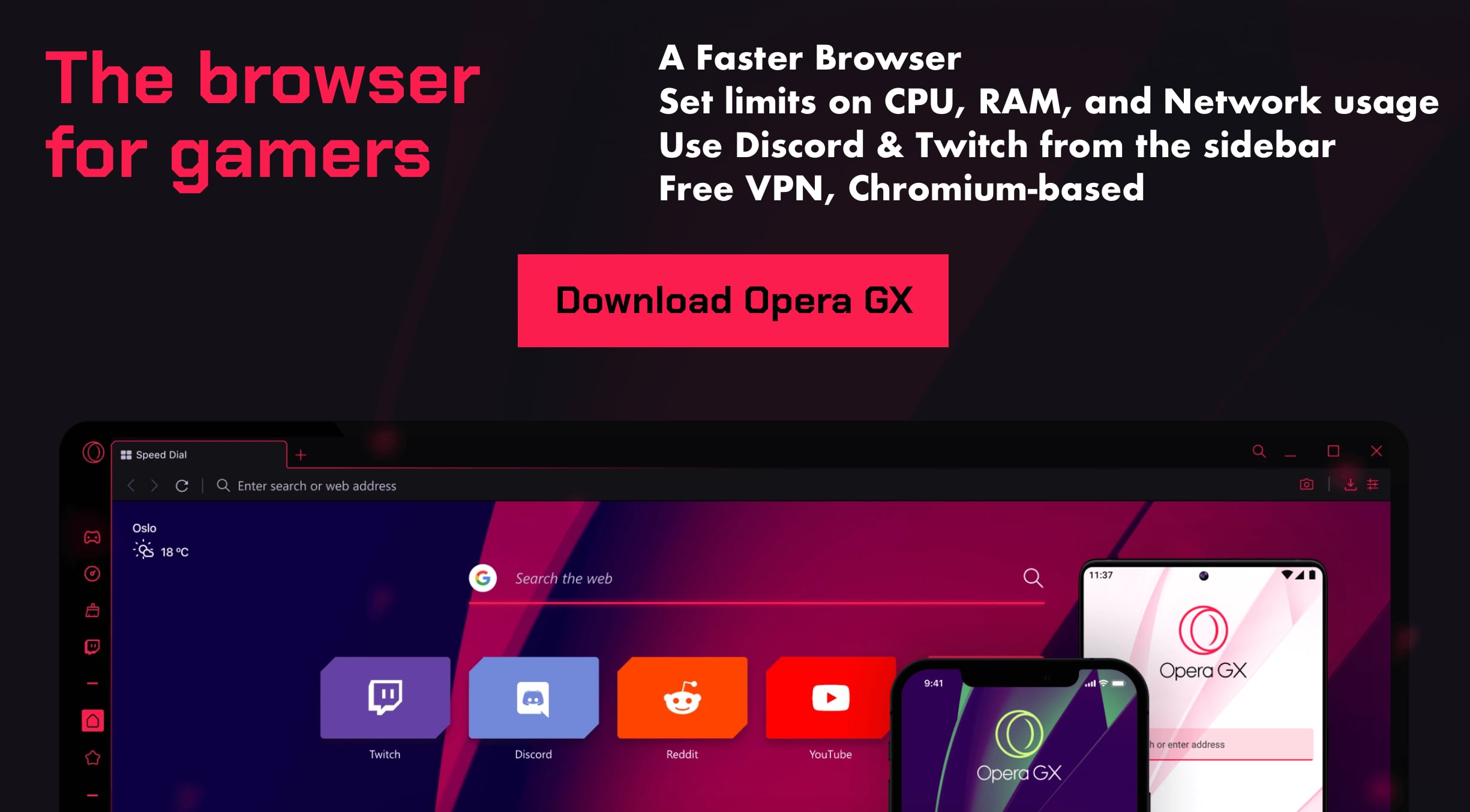 While you download, you should know...
Thank you for choosing TechSpot as your download destination.
DisplayCal is available for multiple platforms (Windows/macOS/Linux).
DisplayCal has been downloaded 4,860 times so far.
More about DisplayCal
Calibrate and characterize your display devices using one of many supported measurement instruments, with support for multi-display setups and a variety of available options for advanced users, such as verification and reporting functionality to evaluate ICC profiles and display devices, creating video 3D LUTs, as well as optional CIECAM02 gamut mapping to take into account varying viewing conditions.
At its core it relies on ArgyllCMS, an advanced open source color management system, to take measurements, create calibrations and profiles, and for a variety of other advanced color related tasks.
Read more
.