Read before downloading...
It's never been faster or easier to take a Speedtest. Learn what's new on this latest version.
This file has to be downloaded directly from the
Apple App Store
.
To continue downloading
click here
. The site will open in a new window.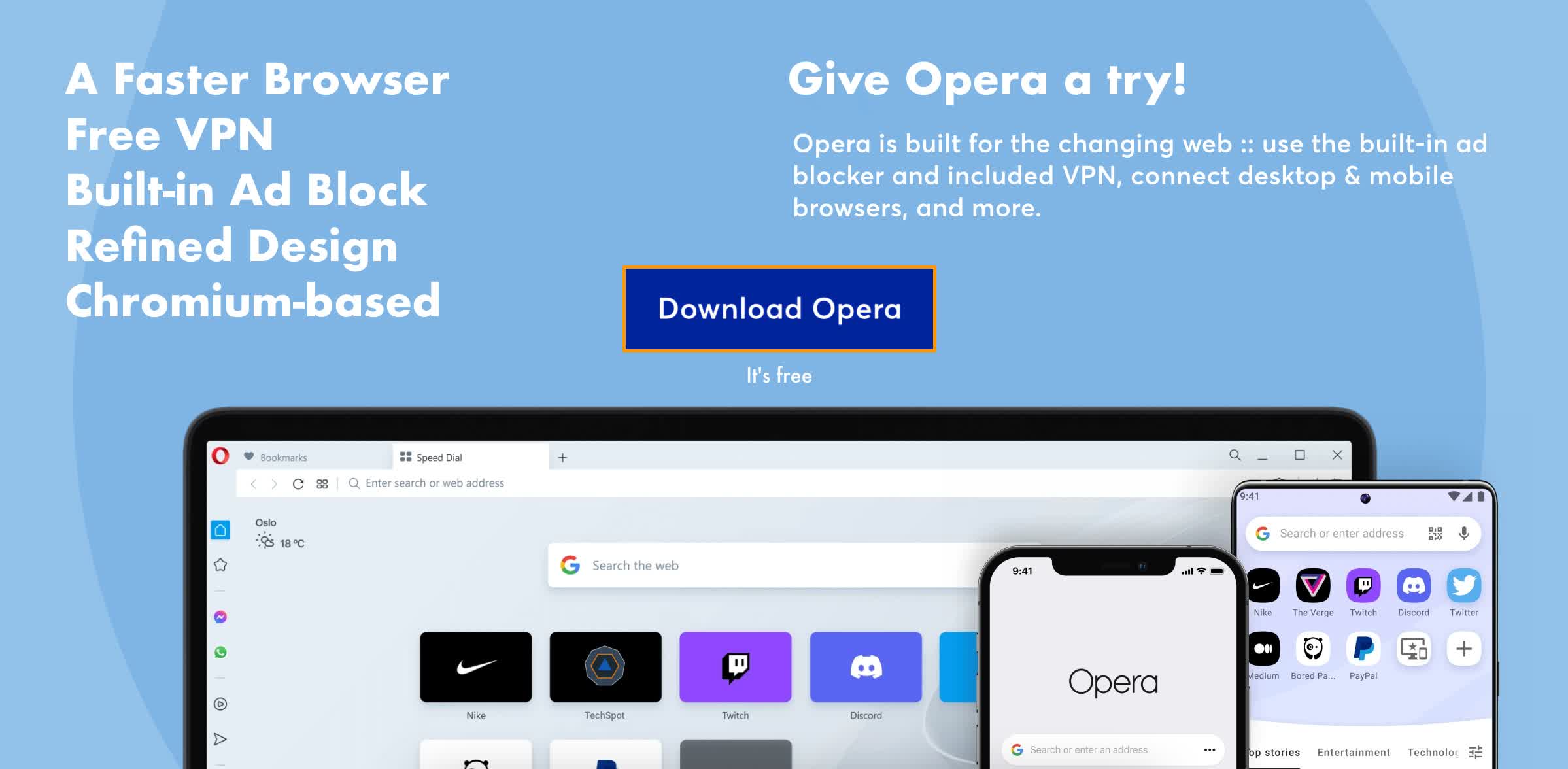 While you download, you should know...
Thank you for choosing TechSpot as your download destination.
Speedtest is available for multiple platforms (Windows/macOS/Android).
Speedtest has been downloaded 600 times so far.
More about Speedtest
Download the free Speedtest desktop app for Windows to check your internet speeds at the touch of a button. Get a real-time check of your ISP's performance and detect trends over time with data on:
Download speed
Upload speed
Ping
Available in 17 languages.
Read more
.