Now downloading...
Driver update in Input Devices. Operating system support: Windows 7 64-bit.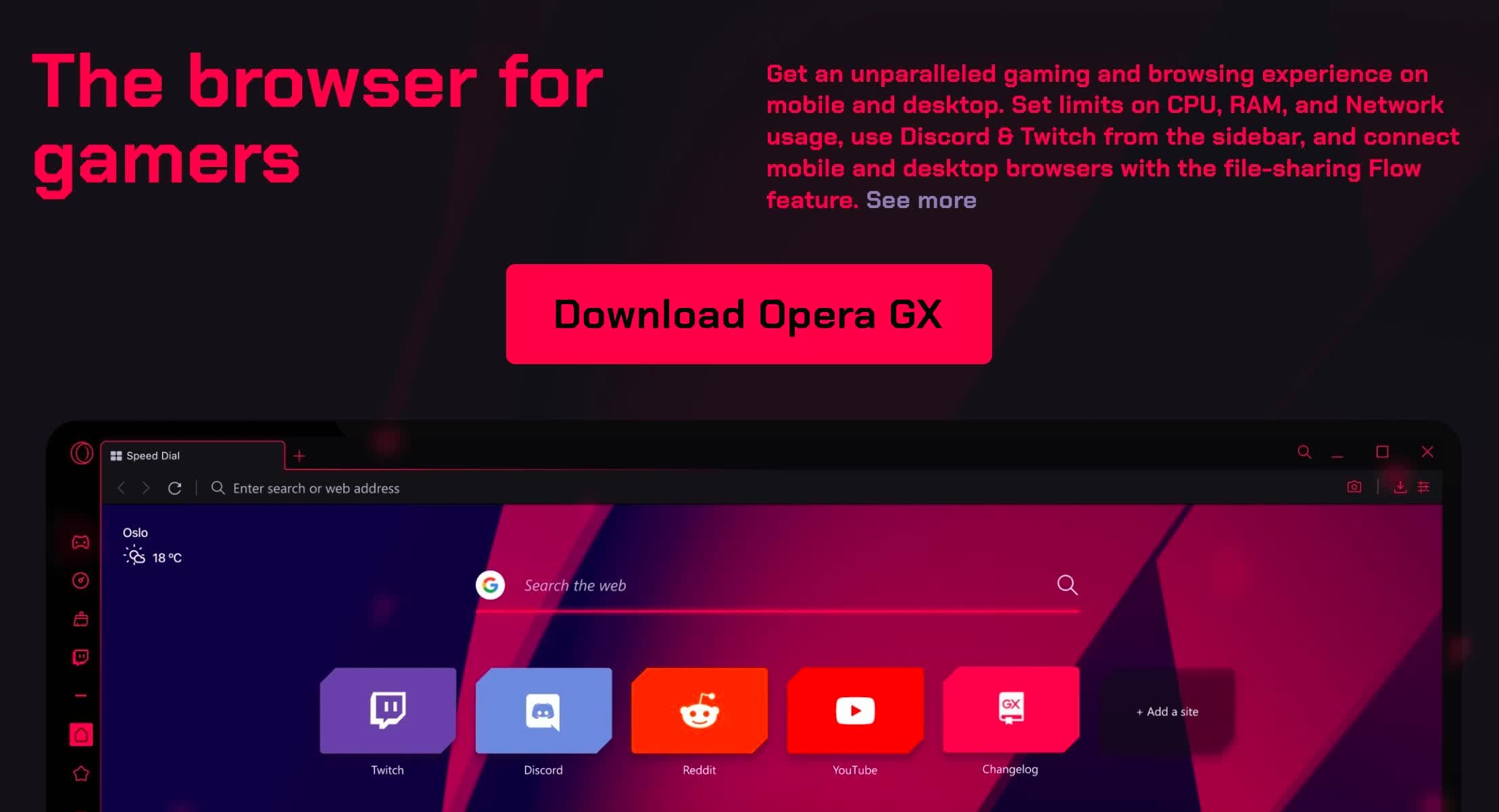 While you download, a few facts
Thank you for choosing TechSpot as your download destination. If the download does not begin automatically, click here
This driver has been downloaded 1,245 times so far
We have found several related drivers to this one, check them here under the "Related Drivers" tab.
All downloaded files are on their original form. No installers, download managers or other crappy additions are allowed.
More about this driver
This software and drivers are still in a beta phase but are necessary for your Microsoft input devices to work properly under Windows 7.Installation Notes
Read all installation notes and known issues for important details before beginning software installation.
Your Microsoft mouse will work with basic functionality when running the Windows(R) 7 operating system prior to installing the IntelliPoint software. Installing the software is required for full functionality.
Regardless of whether you purchased the keyboard and mouse together in a desktop set, you must run Setup for the mouse and the keyboard separately.
Known Issues
Microsoft is aware of the following known issues when using IntelliPoint 7.0 with Windows 7.
1.1 The magnifier feature might appear jittery when moved. When resizing the magnifier, the screen might flash black.
1.2 Complete device information might not be displayed in Windows 7 Devices and Printers. The Windows 7 Devices and Printers uses metadata to display additional information about devices, including pictures. Except for Microsoft Bluetooth devices, the metadata for Microsoft wireless mice will not display in Devices and Printers.
1.3 The Windows Live Call feature, which can be assigned to mouse buttons, might not start Windows Live Messenger.
Learn more
.