Now downloading...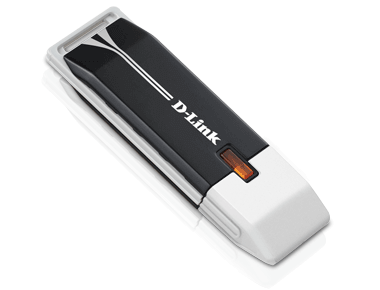 The D-Link RangeBooster N USB Adapter (DWA-140) is a Wireless N compliant adapter for your desktop or notebook PC. It delivers up to 12x faster speeds1and 4x farther range.
While you download, a few facts
Thank you for choosing TechSpot as your download destination. If the download does not begin automatically, click here
This driver is available for multiple platforms/operating systems.
This driver has been downloaded 34,208 times so far
All downloaded files are on their original form. No installers, download managers or other crappy additions are allowed.
More about this driver
What's New:
Supports Windows 10 Drivers (x86 and x64)
Update driver to fix the following issue.
Chariot and FTP endurance issue.
Fixed rate adaption issue.
Disable TKIP and WEP HT for WiFi new requirement.
Fixed endurance reauthentication issue.
Fixed WPS LED issue onVistax64.
Fixed when a connection profile with WEP encryption is set to Key #4 and be re-modified, the WEP key will become a string of random codes.
Fix WPS connection issue under Vista OS when the AP settings is 11n only mode and WPA-AES \ WPA2-AES type .
Previous versions:
Learn more
.