Now downloading...
The Republic of Gamers consists only the best of the best. OS: Windows 8. Category: Networking.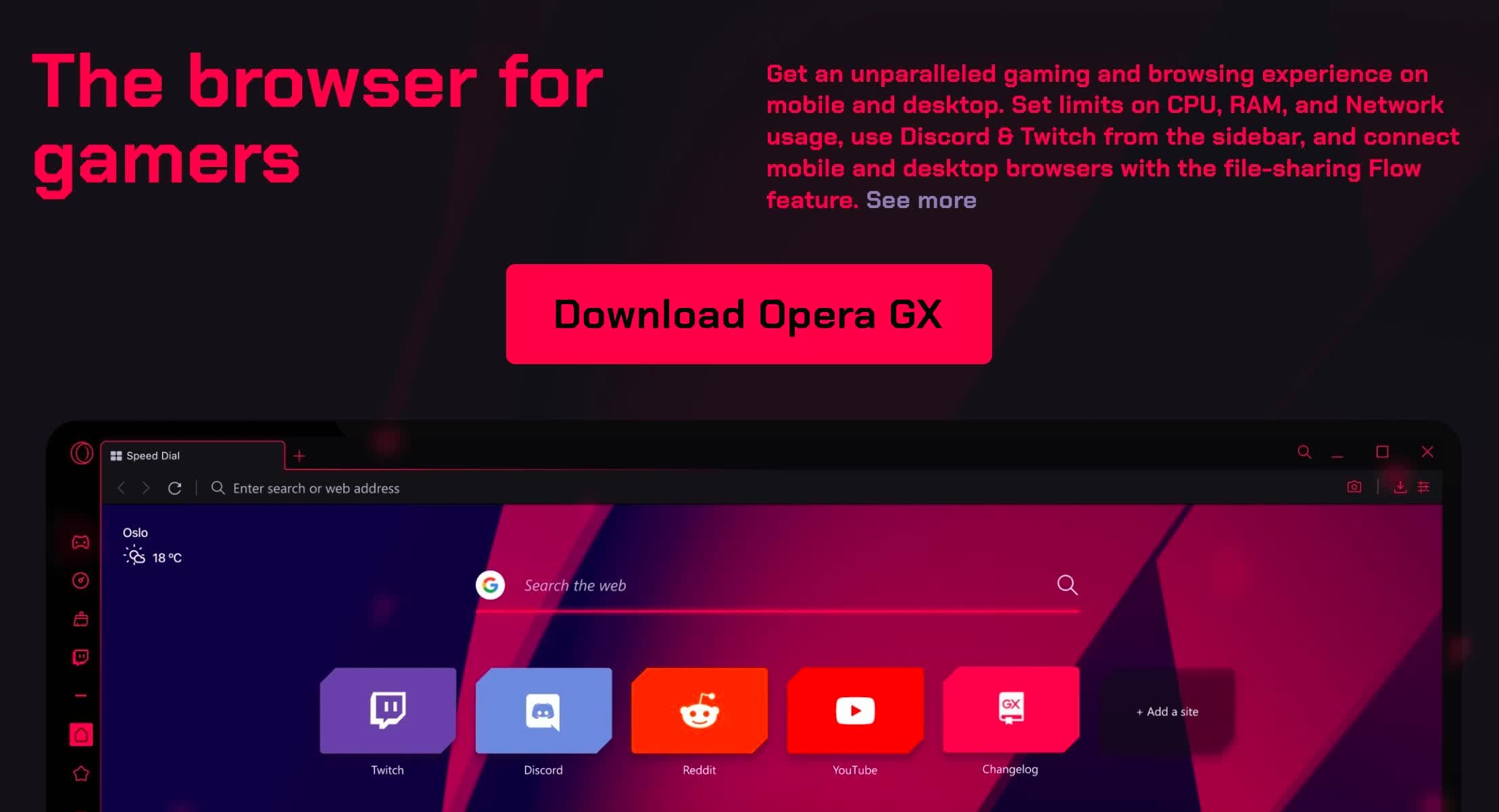 While you download, a few facts
Thank you for choosing TechSpot as your download destination. If the download does not begin automatically, click here
This driver is available for multiple platforms/operating systems.
This driver has been downloaded 3,979 times so far
We have found several related drivers to this one, check them here under the "Related Drivers" tab.
All downloaded files are on their original form. No installers, download managers or other crappy additions are allowed.
More about this driver
The Republic of Gamers consists only the best of the best. We offer the best hardware engineering, the fastest performance, the most innovating ideas, and we welcome the best gamers to join in.
In the Republic of Gamers, mercy rules are only for the weak, and bragging rights means everything. We believe in making statements and we excel in competitions. If your character matches our trait, then join the elite club, make your presence felt, in the Republic of Gamers.
OSD Monitor
Knowing information is key in any situation. Monitor the status of your system in real-time with a convenient graphical overlay displayed right on screen with OSD Monitor. It allows you to view POST codes in real-time, complete hardware status and even the readout from VGA Hotwire and Subzero Sense, all at a pure hardware level.
Learn more
.