Now downloading...
Driver update in Graphics Cards. Operating system support: Linux.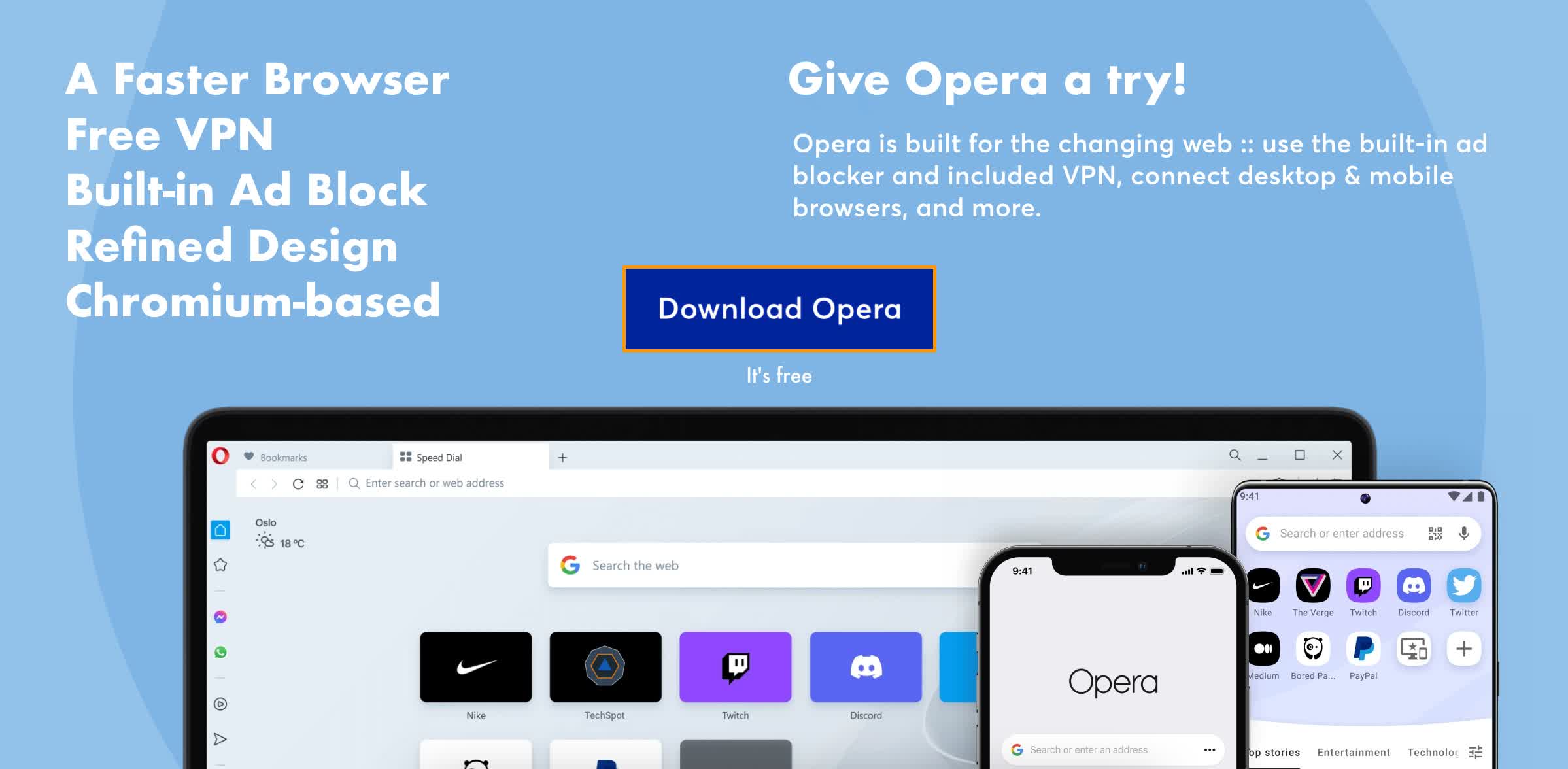 While you download, a few facts
Thank you for choosing TechSpot as your download destination. If the download does not begin automatically, click here
This driver is available for multiple platforms/operating systems.
This driver has been downloaded 1,892 times so far
We have found several related drivers to this one, check them here under the "Related Drivers" tab.
All downloaded files are on their original form. No installers, download managers or other crappy additions are allowed.
More about this driver
What's New:
Added support for OpenGL 4.3.
Added a new X configuration option, "UseHotplugEvents", to allow the suppression of RandR events when adding or removing non-DisplayPort displays. See the "X Config Options" appendix of the README for details.
Added support for configuring stereo in Nvidia-settings when stereo is enabled in the X configuration file.
Added support for configuring the ViewPortIn and ViewPortOut for display devices in Nvidia-settings.
Fixed metamode bookkeeping when modifying the display configuration in the "X Server Display Configuration" page of Nvidia-settings.
Added support for configuring rotation and reflection per display device in Nvidia-settings.
Implemented workarounds for two Adobe Flash bugs by applying libvdpau commit ca9e637c61e80145f0625a590c91429db67d0a40 to the version of libvdpau shipped with the Nvidia driver.
Fixed an issue which affected the performance of moving windows of VDPAU applications when run in some composite managers.
Added unofficial GLX protocol support (i.e., for GLX indirect rendering) for the GL_ARB_pixel_buffer_object OpenGL extension.
Added support for HDMI 3D Stereo with Quadro Kepler and later GPUs. See the documentation for the "Stereo" X configuration option in the README for details.
Added experimental support for OpenGL threaded optimizations, available through the __GL_THREADED_OPTIMIZATIONS environment variable. For more information, please refer to the "Threaded Optimizations" section in chapter "Specifying OpenGL Environment Variable Settings" of the README.
Improved performance and responsiveness of windowed OpenGL applications running inside a Unity session.
Supported Products:
Learn more
.