Now downloading...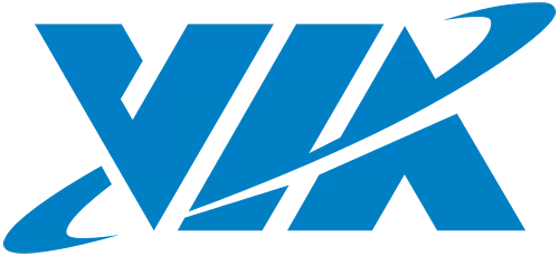 WHQL Driver for VL800/801 & 805/806 USB 3.0 Host Controller. Compatible with Windows XP/Vista/7/8 32-bit and 64-bit.
While you download, a few facts
Thank you for choosing TechSpot as your download destination. If the download does not begin automatically, click here
This driver is available for multiple platforms/operating systems.
This driver has been downloaded 33,146 times so far
All downloaded files are on their original form. No installers, download managers or other crappy additions are allowed.
More about this driver
The VIA VL800 is a single chip USB 3.0 Host controller, which enables a PCI Express equipped platform to interface with USB Super-Speed (5 Gbps), High-Speed (480 Mbps), Full-Speed (12 Mbps), and Low-Speed (1.5 Mbps) devices. The root hub consists of four downstream facing ports enabling the simultaneous operation of multiple peripheral devices.
The VIA VL800 complies with the Universal Serial Bus 3.0 Specification and Intel's eXtensible Host Controller Interface (xHCI), and is fully backward compatible with USB 2.0 and 1.1 specifications, ensuring seamless connectivity of legacy USB devices. The VIA VL800 has a PCI Express 2.0 x1 interface that is backwards compatible with PCI Express 1.0 and is perfectly suited for both PC Host and Add-In Card applications.
Learn more
.