Now downloading...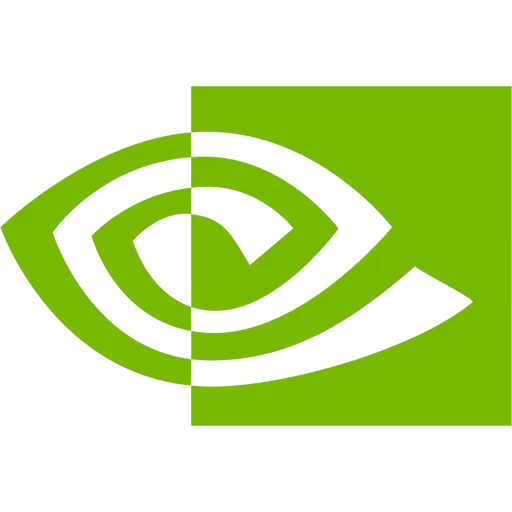 Heroes of the Storm: This Nvidia Espresso driver emerged to provide the best gaming experience for the cafe owners to increase profits while saving costs.
While you download, a few facts
Thank you for choosing TechSpot as your download destination. If the download does not begin automatically, click here
This driver is available for multiple platforms/operating systems.
This driver has been downloaded 2,845 times so far
We have found several related drivers to this one, check them here under the "Related Drivers" tab.
All downloaded files are on their original form. No installers, download managers or other crappy additions are allowed.
More about this driver
This August we conducted an experiment. We replaced the graphics cards powering the PCs in one of China's tens of thousands of Internet cafes with something that had never been officially released in the wild: Nvidia's new GeForce GTX 650 GPUs.
The results were extraordinary. Not only were we able to bump up the performance of some of China's newest games – titles such as "Age of Wushu," and "Passion Leads Army," — but we were able to cut the energy consumed by each PC. And that can mean more than lower costs for the entrepreneurs running these cafes.
Following up on the introduction of the GTX 650 earlier this month, Nvidia is working with systems builders and iCafe owners to put a customized version of the GTX 650 into China's Internet cafes. The cards offer five times better performance than the 2008 vintage Nvidia 9500 GT graphics card used in many cafes.
That performance can be delivered using less power. Nvidia's new Kepler architecture, introduced earlier this year, takes advantage of advances in semiconductor manufacturing – and a more efficient design – to wring more work from each watt.
What's New:
Learn more
.