Now downloading...
Driver update in Networking. Operating system support: Windows (all).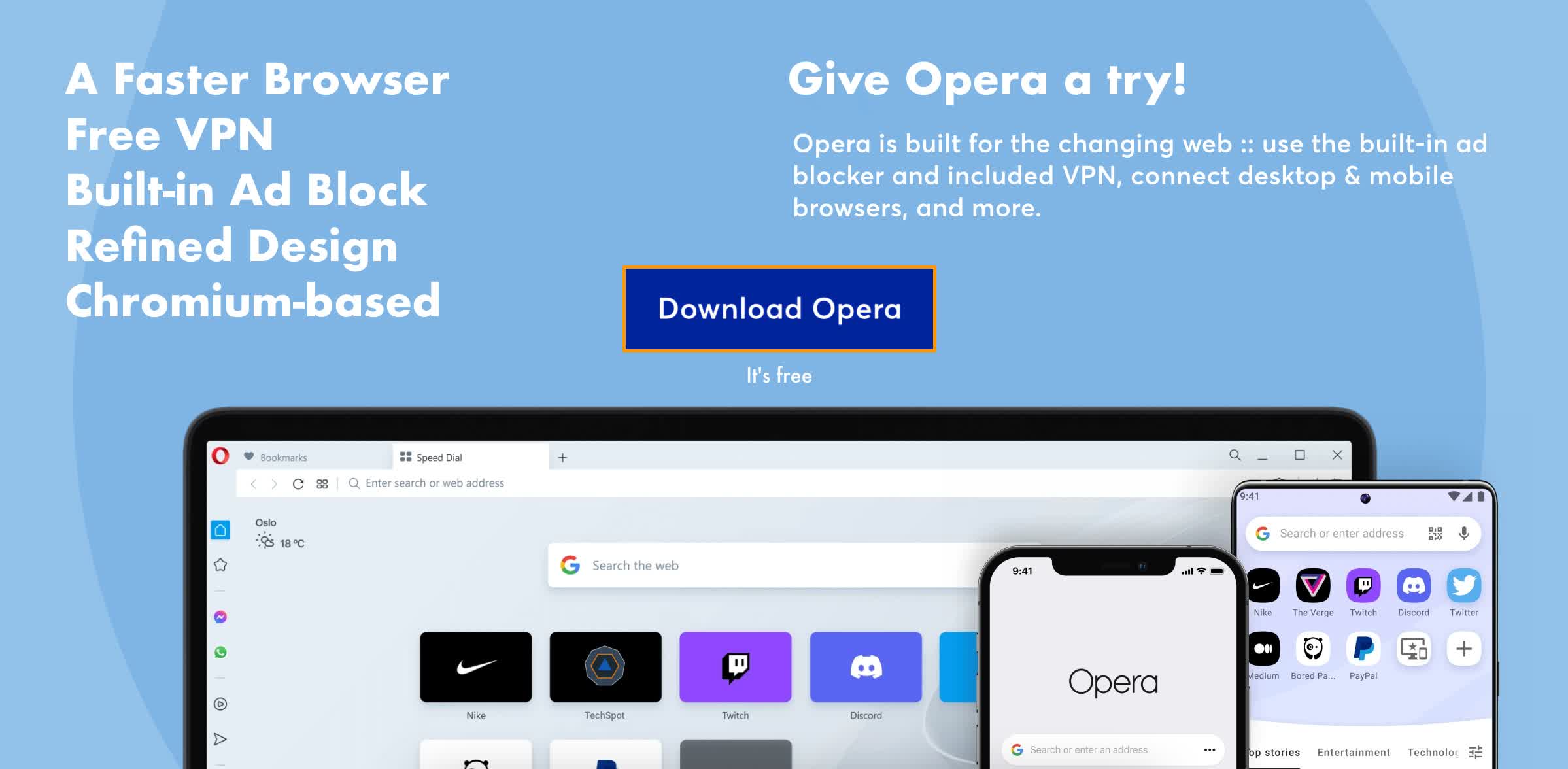 While you download, a few facts
Thank you for choosing TechSpot as your download destination. If the download does not begin automatically, click here
This driver is available for multiple platforms/operating systems.
This driver has been downloaded 2,116 times so far
All downloaded files are on their original form. No installers, download managers or other crappy additions are allowed.
More about this driver
What This Product Does
TP-LINK's TL-WDR3600 is a performance optimized simultaneous dual band wireless router combining the blazing fast speeds of 300Mbps using the crystal clear 5GHz band and 300Mbps using the traditional 2.4GHz band. With simultaneous dual band, users have 600Mbps of total bandwidth to power numerous bandwidth intensive applications at the same time around a large home or office setting, where simple tasks such as e-mail or web browsing can be handled by the 2.4GHz band at 300Mbps and more latency sensitive tasks such as online gaming or HD video streaming can be processed over the 5GHz band at 300Mbps, at the same time. With five Gigabit ports and 800Mbps+ hardware NAT, your wired devices will have lightning-fast, lag-free connections and, in addition to 2 USB 2.0 ports capable of sharing flash storage, printers, ftp servers and media players, users can power a robust home media network.
Learn more
.