Now downloading...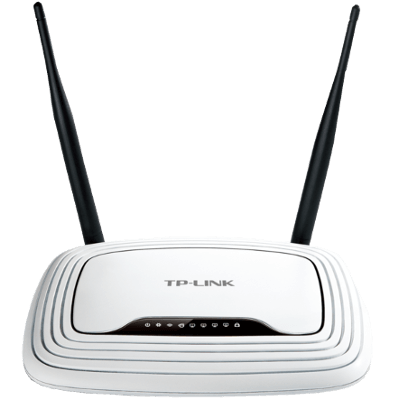 The 300Mbps Wireless N Router TL-WR841ND is a combined wired/wireless network connection device designed specifically for small business and home office networking requirements.
While you download, a few facts
Thank you for choosing TechSpot as your download destination. If the download does not begin automatically, click here
This driver has been downloaded 12,467 times so far
All downloaded files are on their original form. No installers, download managers or other crappy additions are allowed.
More about this driver
What This Product Does
With 2T2R MIMO Technology, TL-WR841ND creates an exceptional and advanced wireless performance, making it ideal for streaming HD video, making VoIP and online gaming. Also, Quick Setup Security (QSS) button on the sleek and fashionable exterior ensures WPA2 encryptions, preventing the network from outside intrusions.
Wireless N Speed & Range
Complying with the IEEE 802.11n standard, TL-WR841ND can establish a wireless network and get up to 15X the speed and 5X the range of conventional 11g products. Also, with transmission rates up to 300Mbps.
Learn more
.