Now downloading...
Driver update in Graphics Cards. Operating system support: Windows XP 64-bit.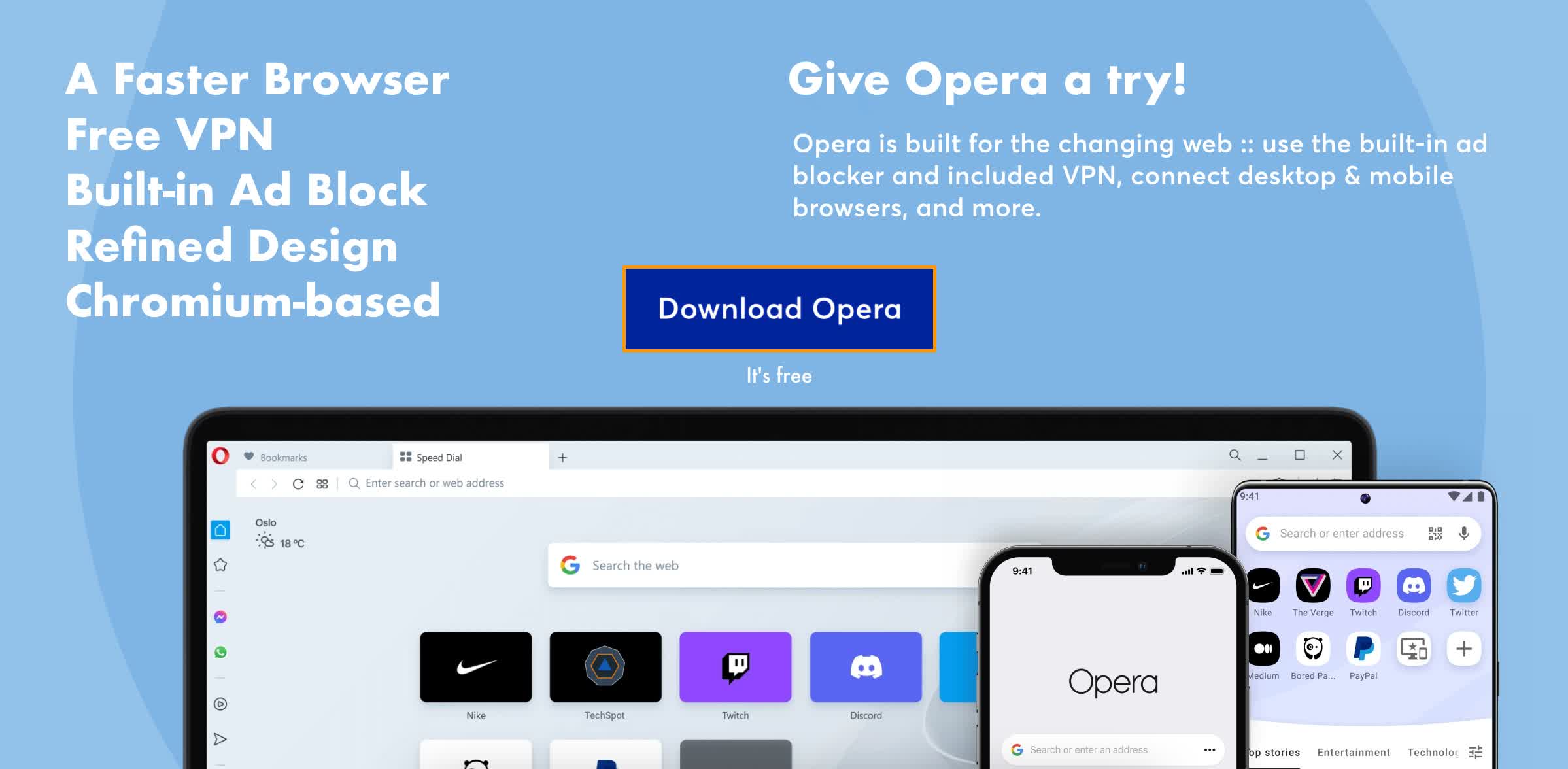 While you download, a few facts
Thank you for choosing TechSpot as your download destination. If the download does not begin automatically, click here
This driver is available for multiple platforms/operating systems.
This driver has been downloaded 846 times so far
We have found several related drivers to this one, check them here under the "Related Drivers" tab.
All downloaded files are on their original form. No installers, download managers or other crappy additions are allowed.
More about this driver
What's New:
ODE Driver

The R304 drivers are the third 'Optimal Drivers for Enterprise', a release dedicated to relatively long term stability for ISV certification, OEMs, and Enterprise customers.

CUDA 5.0

Added support for CUDA 5.0.

G-Sync Support

Windows 7 and later: Implemented support for DirectX stereoscopic 3D.

Workstation Warp & Intensity Adjustment Enhancement

Windows 7 only: Added support via NVAPI for per - pixel black level adjustment.

NVWMI 2.7

Workstation: Windows 7 and later
Implemented support for advanced profiles.

The following were introduced in Release 302 (NVWMI 2.6):

Implemented support for display profiles.
Implemented support for nView Desktop Manager‐related profiles.
Overhaul of display‐related classes:
Class Monitor renamed to Display
Class DisplaySource and DisplayTarget are deprecated. DisplayTarget and DisplaySource methods are moved to DisplayGrid and Display.

NVIDIA Control Panel

Workstation Category Manage Maximus Settings ‐ Windows 7 and later, introduced in Release 302
New page to support NVIDIA® Maximus™ technology. NVIDIA Maximus technology uses multiple NVIDIA GPUs in the system - at least one NVIDIA Quadro GPU dedicated to Interactive Design, and at least one NVIDIA Tesla GPU dedicated to computational simulation or computational rendering.

System Topology Viewer updated and enhanced
Workstation application compatibility fixes. Please read the release notes for more information on product support, feature limitations, driver fixes and known compatibility issues.
If you would like to be notified of upcoming drivers for Windows, please subscribe here.
Existing Support:
Learn more
.