Now downloading...
Driver update in Graphics Cards. Operating system support: Linux.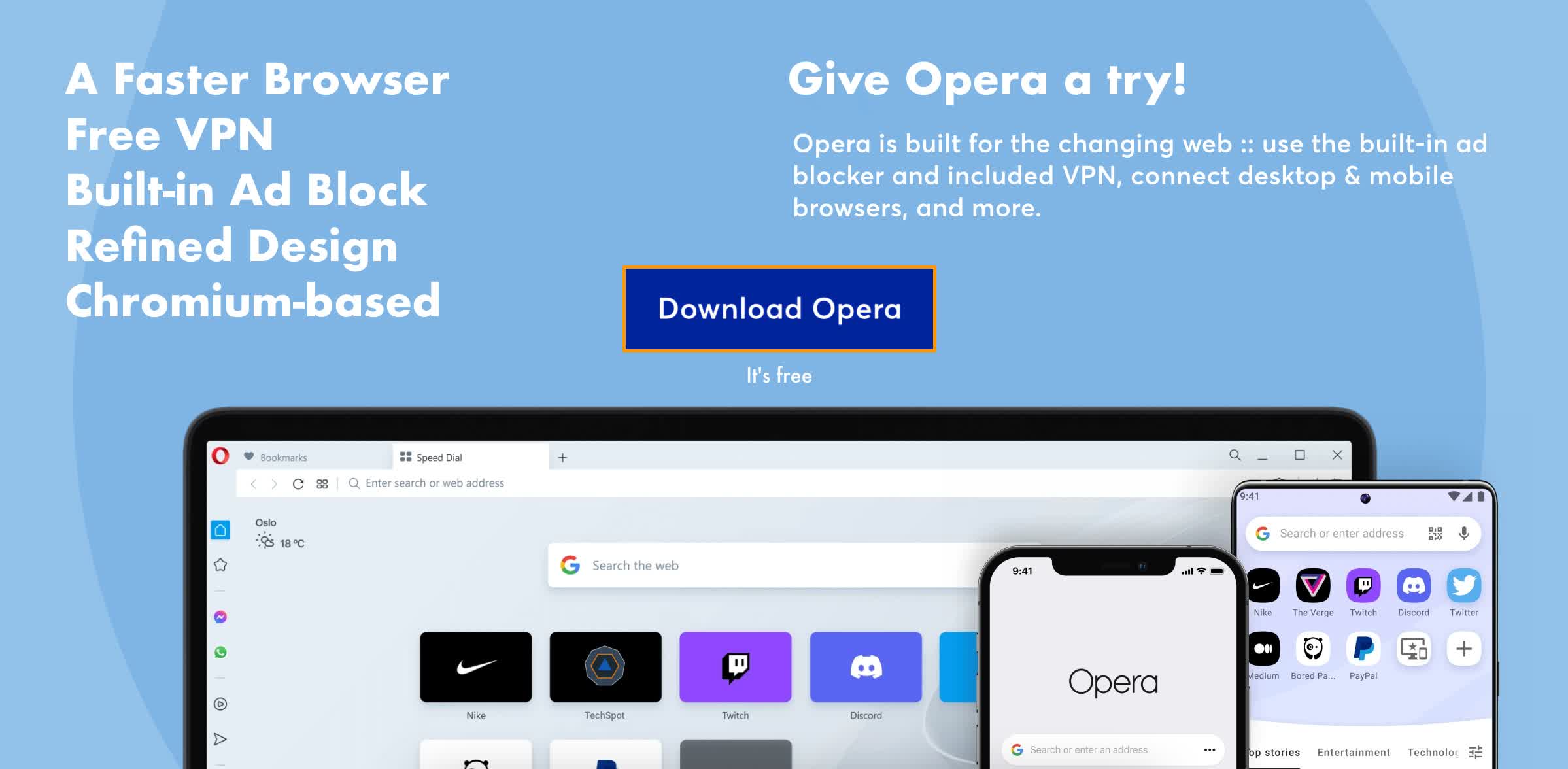 While you download, a few facts
Thank you for choosing TechSpot as your download destination. If the download does not begin automatically, click here
This driver is available for multiple platforms/operating systems.
This driver has been downloaded 862 times so far
We have found several related drivers to this one, check them here under the "Related Drivers" tab.
All downloaded files are on their original form. No installers, download managers or other crappy additions are allowed.
More about this driver
What's New:
Added support for the following GPUs:

Quadro K4000
Quadro K2000
Quadro K2000D
Quadro K600
GeForce G205M
GeForce GT 240M LE
GeForce 405M
GeForce 610
GeForce 615
GeForce 620M
GeForce GT 625M
GeForce GT 625 (OEM)
GeForce GT 635
GeForce 705M
GeForce 710M
GeForce GT 710M
GeForce GT 720A
GeForce GT 730M
Tesla X2070
Tesla S2050
Tesla K20s

Reduced the amount of time needed to establish framelock in some stereo configurations with many monitors.
Fixed a bug where glXSwapIntervalEXT failed to set a swap interval value of zero in certain situations.
Supported Products:
Learn more
.