Now downloading...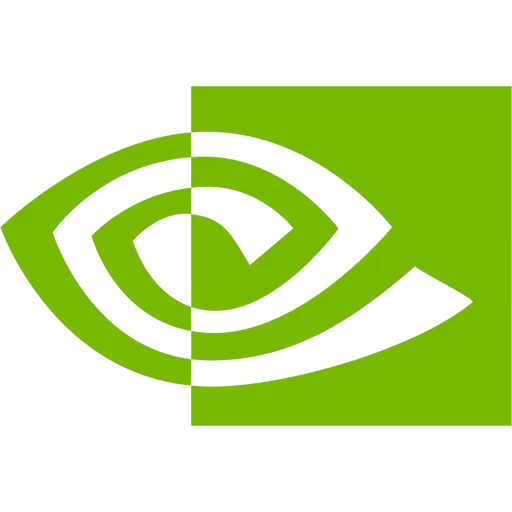 Without accurate physics simulations, even the most beautiful game feels static and lifeless. PhysX taps into the GPU for complex physics calculations.
While you download, a few facts
Thank you for choosing TechSpot as your download destination. If the download does not begin automatically, click here
This driver has been downloaded 81,086 times so far
All downloaded files are on their original form. No installers, download managers or other crappy additions are allowed.
More about this driver
NVIDIA PhysX technology helps games play better and feel better by making interaction with environments and characters far more realistic than ever before. By making behavior more realistic, the graphics look and "feel" better.
In the beginnings of 3D Gaming, characters and worlds were basically built from boxes with decals on them. As technology has advanced, the boxes have become more geometrically detailed polygons, and the decals have become more accurately shaded and lit textures. However, most people still perceive an "uncanny divide" between a game environment and reality that prevents a proper suspension of belief and immersion into the world of the game.
Learn more
.