Now downloading...
Driver update in Graphics Cards. Operating system support: Windows Vista / 7 / 8.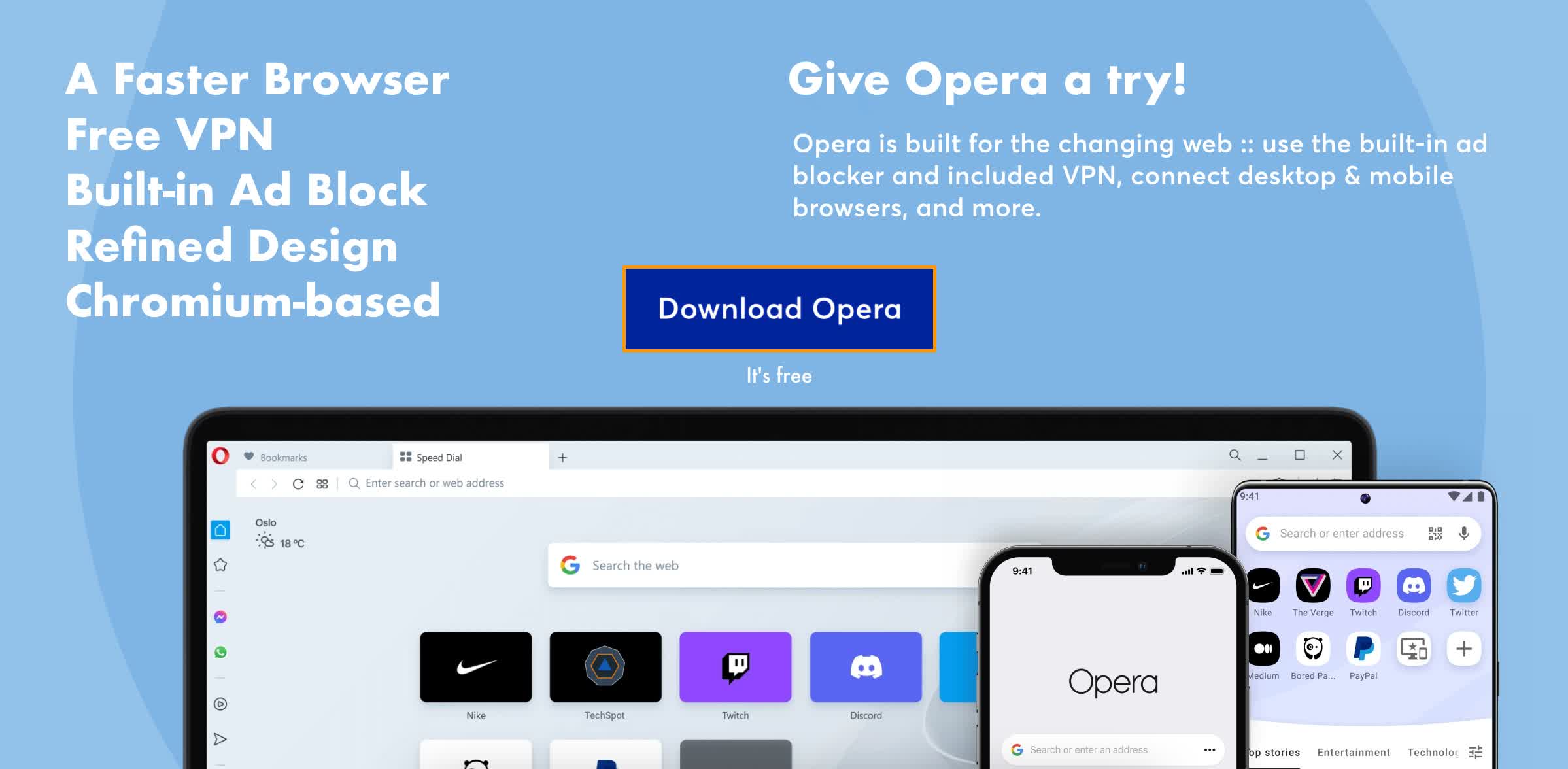 While you download, a few facts
Thank you for choosing TechSpot as your download destination. If the download does not begin automatically, click here
This driver is available for multiple platforms/operating systems.
This driver has been downloaded 967 times so far
We have found several related drivers to this one, check them here under the "Related Drivers" tab.
All downloaded files are on their original form. No installers, download managers or other crappy additions are allowed.
More about this driver
This is a recommended driver update for the Windows 8.1 Preview and includes performance increases for several games.
What's New:
Performance Boost - Increases performance by up to 19% for GeForce 400/500/600/700 series GPUs in several PC games vs. GeForce 320.49 WHQL-certified drivers. Results will vary depending on your GPU and system configuration. Here is one example of measured gains:

GeForce GTX 770:

Up to 15% in Dirt: Showdown
Up to 6% in Tomb Raider

GeForce GTX 770 SLI:

Up to 19% in Dirt: Showdown
Up to 11% in F1 2012

SLI Technology

Added SLI profile for Spinter Cell: Blacklist
Added SLI profile for Batman: Arkham Origins
Additional Details:
Learn more
.