Now downloading...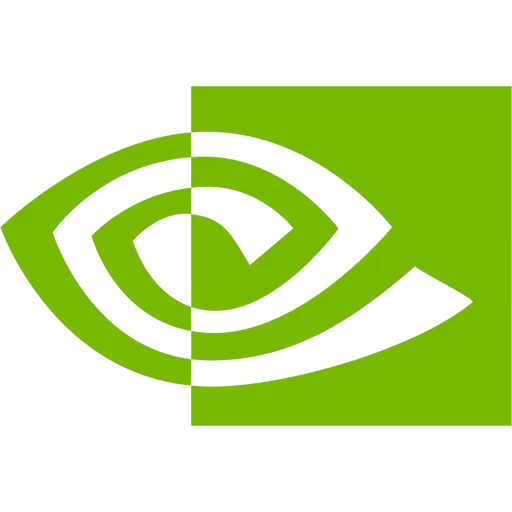 The CUDA Driver is designed to bring support for all Nvidia graphic cards under Mac hardware.
While you download, a few facts
Thank you for choosing TechSpot as your download destination. If the download does not begin automatically, click here
This driver is available for multiple platforms/operating systems.
This driver has been downloaded 8,737 times so far
All downloaded files are on their original form. No installers, download managers or other crappy additions are allowed.
More about this driver
CUDA is a parallel computing platform and programming model that enables dramatic increases in computing performance by harnessing the power of the graphics processing unit (GPU).
Since its introduction in 2006, CUDA has been widely deployed through thousands of applications and published research papers, and supported by an installed base of over 300 million CUDA-enabled GPUs in notebooks, workstations, compute clusters and supercomputers. Learn more about GPU-accelerated applications available for astronomy, biology, chemistry, physics, data mining, manufacturing, finance, and more on the software solutions page.
Learn more
.