Now downloading...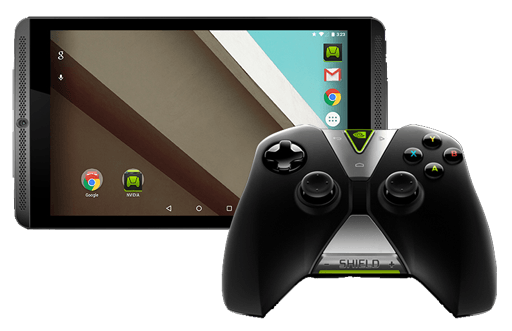 The latest firmware for your Nvidia Shield tablet includes enhanced SHIELD Hub features, an improved touch performance, better camera performance and audio optimizations.
While you download, a few facts
Thank you for choosing TechSpot as your download destination. If the download does not begin automatically, click here
This driver is available for multiple platforms/operating systems.
This driver has been downloaded 8,230 times so far
All downloaded files are on their original form. No installers, download managers or other crappy additions are allowed.
More about this driver
This update contains important enhancements and bug fixes, including:
Conformity with OpenGL ES 3.2
Additional optimizations to Android Doze
Fixed issue with intermittent Auto-Rotation shut downs
Fixed audio playback stutter when the display is off
Update to Android 6.0 Security Patch Level July 1, 2016
Overall stability and security improvement
What's New:
Fixes Launcher 3 crashes
Fixes mouse cursor intermittently appearing during keyboard input
Additional system stability improvements
Enhanced SHIELD Hub Features
Network Test capability
User Customizable 'My Android Games' and 'My Media Apps'
Share 'News' items, swipe between articles
Improved Touch Performance
Misc: Stability and Localization Improvements
Improved WiFi stability in certain scenarios
Improved camera performance
NVIDIA PRISM feature toggle
Stability improvements to SHIELD Hub and Gamestream
ShadowPlay performance optimizations
Localization improvements
Audio optimizations
Misc. stability improvements
Previous versions:
Learn more
.