Now downloading...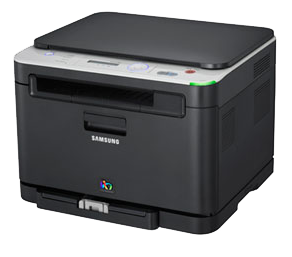 The Samsung Universal Print Driver allows you to install a single printer driver and print to virtually any device. It supports the usage of all Samsung laser printers and beyond, meaning you can apply it to a multi-vendor print environment with maximum effect.
While you download, a few facts
Thank you for choosing TechSpot as your download destination. If the download does not begin automatically, click here
This driver is available for multiple platforms/operating systems.
This driver has been downloaded 15,600 times so far
All downloaded files are on their original form. No installers, download managers or other crappy additions are allowed.
More about this driver
With the Samsung Universal Print Driver, you can replace the cumbersome process of installing multiple printer drivers by simply installing one. The Samsung Universal Print Driver supports Samsung's entire range, plus other manufacturers' printers too, making it easy for you to access multiple printers at once. This also means that administration of the print network is reduced, leaving you to focus on more business critical tasks.
Features and Benefits
Eliminate Multiple Installations With Samsung Universal Print Driver, you can search and access all local and network printers without any additional installation of device specific drivers. It's compatible with any network printer that uses SPL, PCL6 or PostScript languages, meaning a wide range of manufacturer's devices can be accessed on the single driver.
Learn more
.