Now downloading...
Barely tipping the scales at 1.76 pounds, the 12-inch Surface Pro 3 has all the power and performance of a premium laptop in a thin and lightweight design.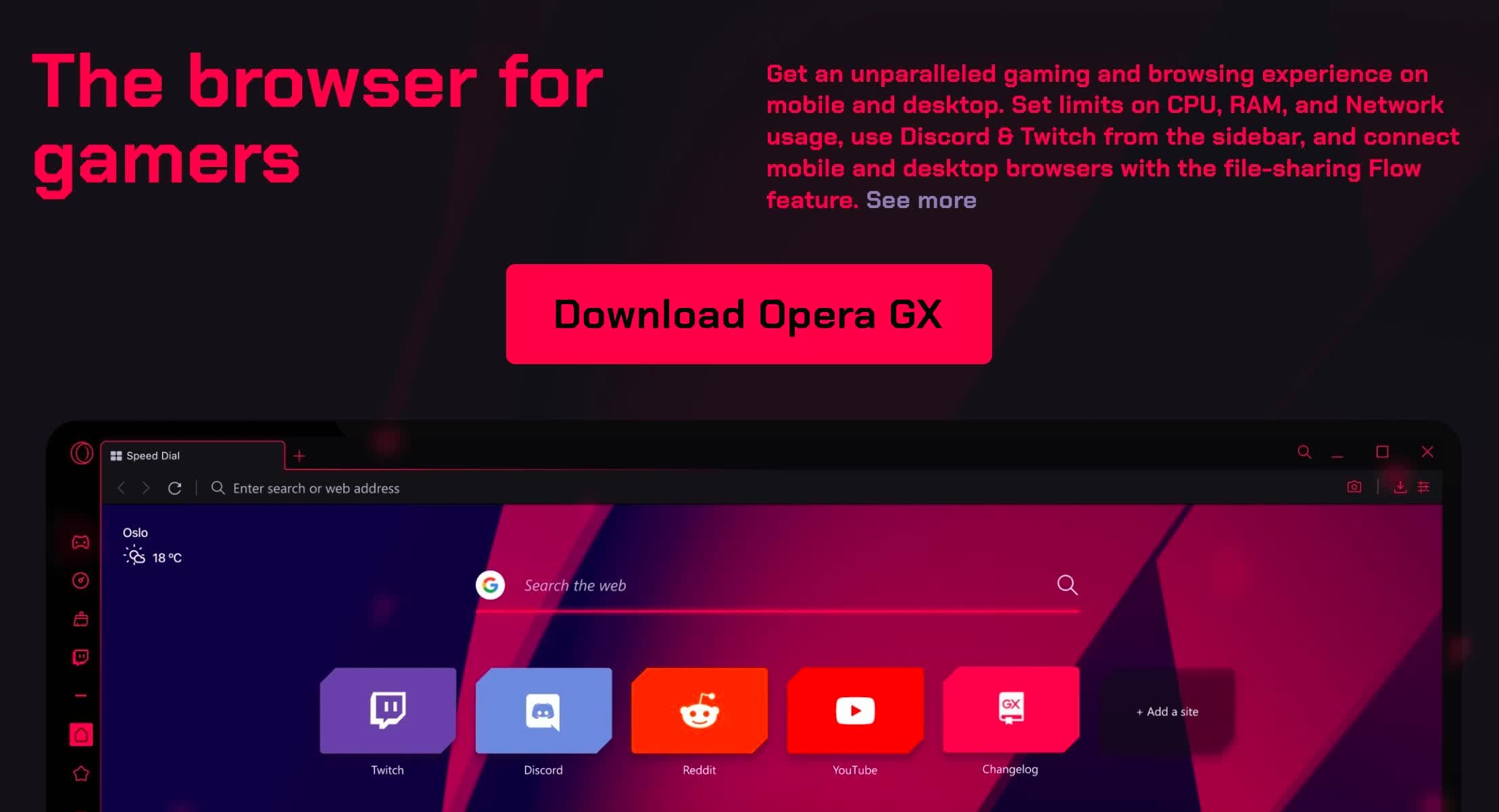 While you download, a few facts
Thank you for choosing TechSpot as your download destination. If the download does not begin automatically, click here
This driver is available for multiple platforms/operating systems.
This driver has been downloaded 8,060 times so far
We have found several related drivers to this one, check them here under the "Related Drivers" tab.
All downloaded files are on their original form. No installers, download managers or other crappy additions are allowed.
More about this driver
The power and performance of a laptop.
Built to handle even the most intensive of tasks, Surface Pro 3 has a 12" Full HD Plus screen, fully functional keyboard,3 and multi-position Kickstand.
Work anywhere.
The integrated Kickstand features multiple positions so you can work comfortably whether you're on a plane, at your desk, or in front of the television.
Learn more
.