Now downloading...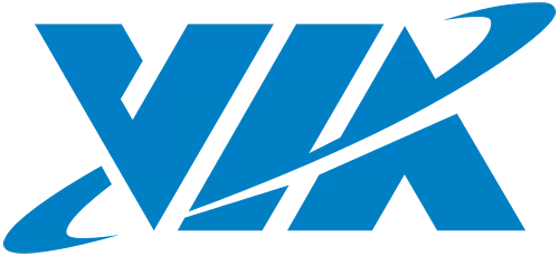 The audio drivers provided on this website are general sound effect drivers with common functions.
While you download, a few facts
Thank you for choosing TechSpot as your download destination. If the download does not begin automatically, click here
This driver has been downloaded 19,792 times so far
We have found several related drivers to this one, check them here under the "Related Drivers" tab.
All downloaded files are on their original form. No installers, download managers or other crappy additions are allowed.
More about this driver
System manufacturers and motherboard vendors customize audio hardware and software and therefore, to ensure optimal sound quality and compatibility, we strongly recommend you to obtain the system-validated and certified audio drivers directly from your system manufacturer or motherboard manufacturer. If you use audio drivers provided on this website and you experience a difficulty, we recommend that you uninstall them and instead use the latest drivers supplied by your motherboard or system manufacturer. This driver supports DOS sound for VT82C686A/VT82C686B/VT8231 only. The VIAAUDIO.COM file mentioned in the Readme concerning DOS sound can be obtained from this
old audio driver package
.
Supported Products:
Learn more
.