Now downloading...
Driver update in Storage Devices. Operating system support: Windows 98/Me/2000/XP.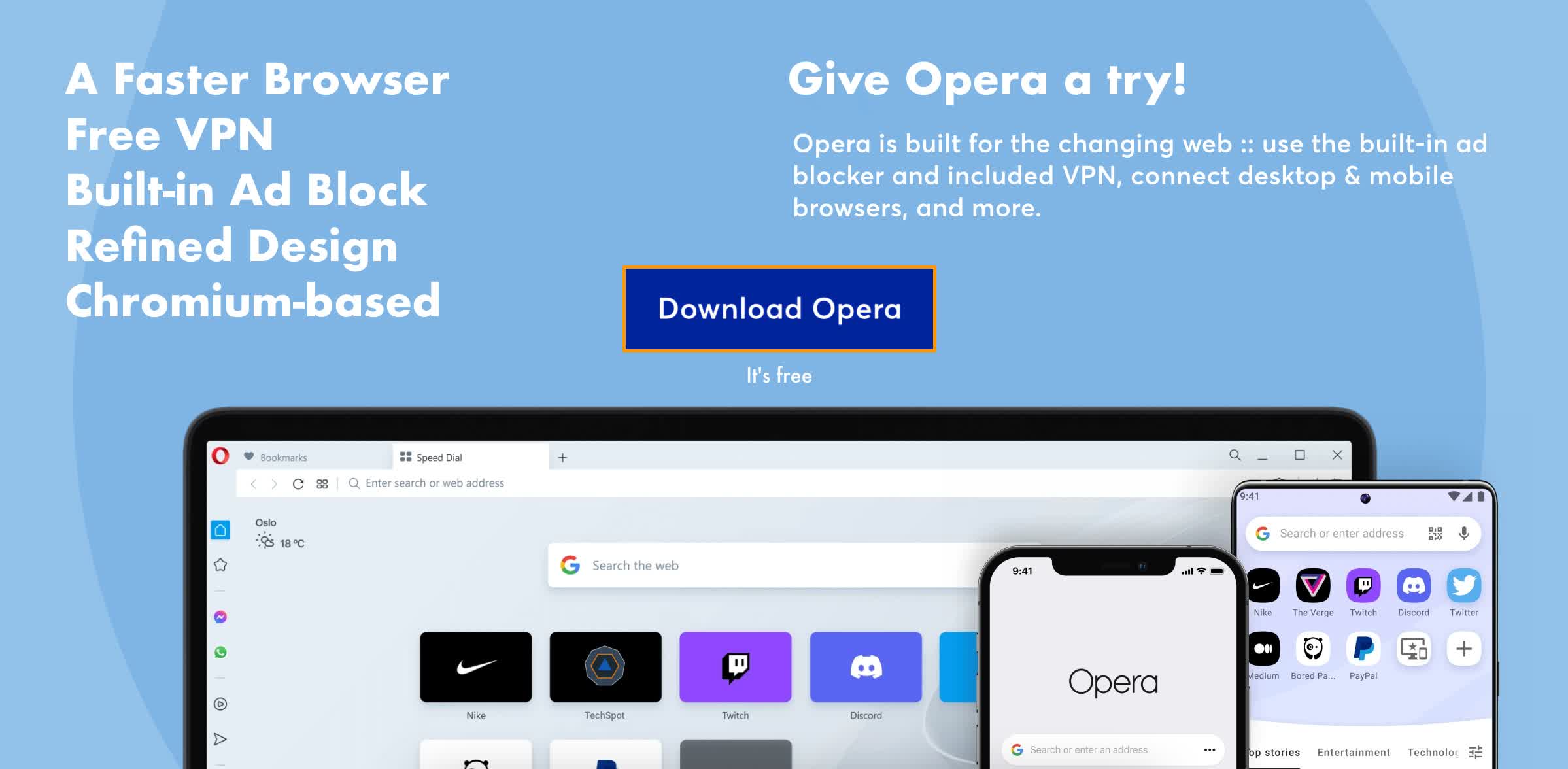 While you download, a few facts
Thank you for choosing TechSpot as your download destination. If the download does not begin automatically, click here
This driver has been downloaded 1,737 times so far
All downloaded files are on their original form. No installers, download managers or other crappy additions are allowed.
More about this driver
What's New:
Matches more media.
How to Flash Firmware
1. Make sure your drive's model name by inspecting the safety label on top of your drive.
2. Download the ZIP file with correct model name.
3. Please unzip the downloaded ZIP file.
4. Please close all applications under Windows.
5. Please make sure to keep power supplier without any interruption during upgrade.
6. Execute the firmware upgrade execution file.
7. Select the drive you want to upgrade ( if you have more than one LITE-ON drives ).
8. Upgrading ( No power interruption ).
9. Reboot your PC to see if the firmware has been changed.
Learn more
.