Third-party printer drivers will go the way of the dodo, Microsoft warns
Manufacturers will have four years to adapt to the upcoming Windows Update policy
By Alfonso Maruccia 13 comments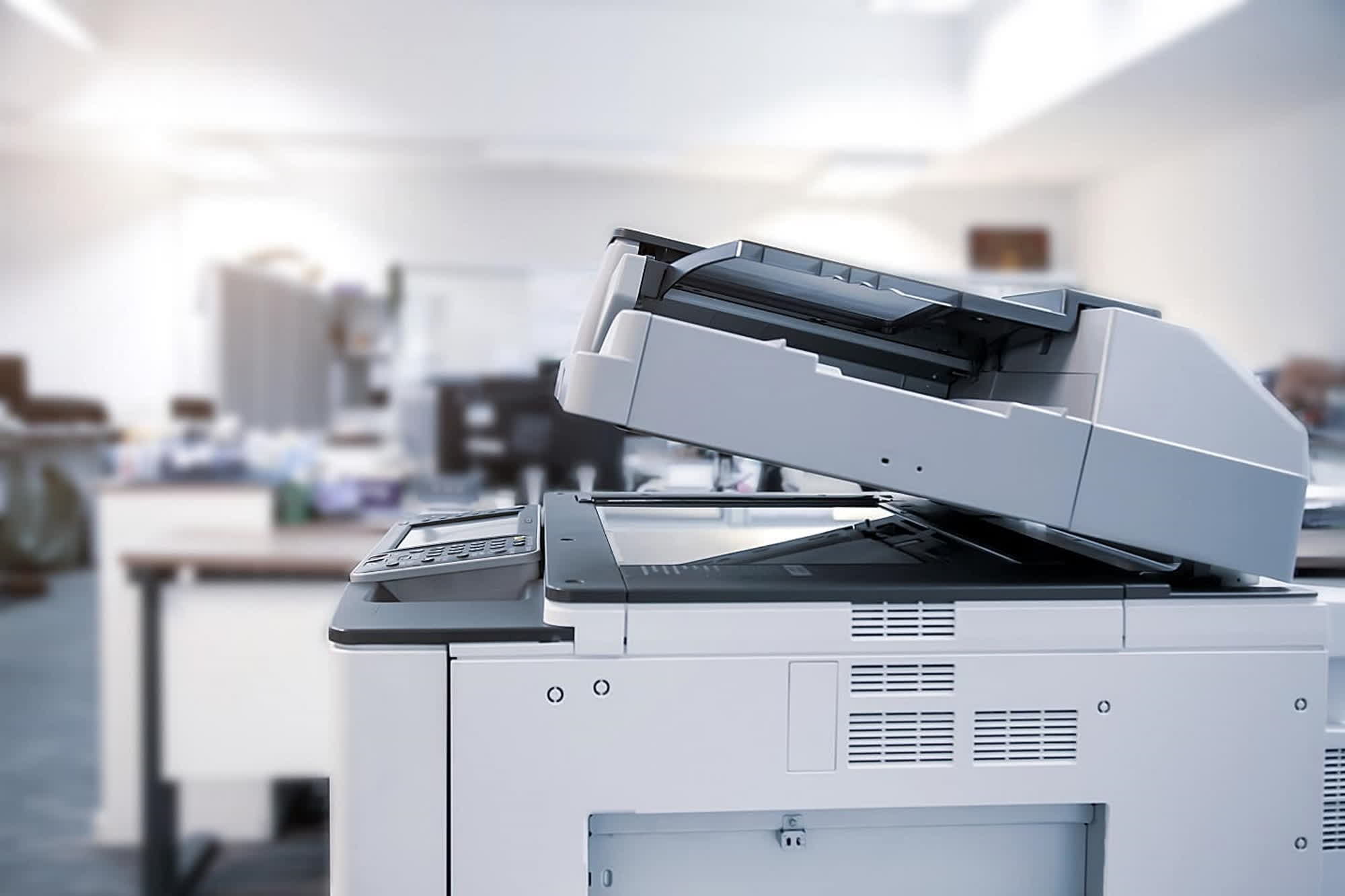 TechSpot is celebrating its 25th anniversary. TechSpot means tech analysis and advice
you can trust
.
The big picture: Microsoft is preparing a big change in how printer manufacturers and customers interact with Windows. In a few years from now, Redmond's operating system won't provide any "official" means for third-party driver distribution. Security and reliability for printing operations will improve as a result, hopefully.
Microsoft has just announced a somewhat revolutionary change for the whole Windows-based printing ecosystem. The company decided to put an end to the official servicing operations provided through Windows Update, essentially turning third-party printer drivers into a kind of endangered software. Manufacturers and users will have plenty of time to adapt to the new normal, however.
Redmond is seemingly aware of the fact that the end of servicing plan for third-party printer drivers on Windows is a substantial change in how things work in the printing world. The plan begins in September 2023, but it will go on until 2027,and third-party companies will still be able to provide whatever kind of software support they want to customers.
Microsoft's new support document states that no new printer drivers will be provided to users through the Windows Update service by 2025. Existing printer drivers will still be updated. In 2026, printer drivers will have a lower ranking order than Windows official IPP class driver. Finally, in 2027, third-party drivers will no longer be allowed on Windows Update except for important security-related fixes.
Windows 10 21H2 introduced support for Mopria-compliant printer devices over network and USB interfaces via the Microsoft IPP Class Driver, Microsoft explains. Mopria is an industry standard conceived to provide seamless printing and scanning operations on PCs and mobile devices, while the Internet Printing Protocol (IPP) manages communications between client devices (PCs, smartphones) and printers via an IPP port.
Microsoft suggests that thanks to Mopria support and its IPP native driver, Windows doesn't need third-party drivers to properly manage printers, scanners and multi-function devices anymore. Manufacturers will need to provide their own UWP app through the Microsoft Store if they want to customize users' printing experience, and moving customization from the Win32 framework to UWP will seemingly improve reliability and performance for everyone.
Even after 2027, Microsoft confirms, Windows will still allow third-party software and drivers to run on customers' PCs. Stubborn manufacturers will be able to provide their own installation packages, with printer drivers, custom Win32 applications and everything else, outside of the Windows Update infrastructure.