Lenovo says 80% of its devices will be user repairable by 2025
A win for the right to repair movement
By Shawn Knight 9 comments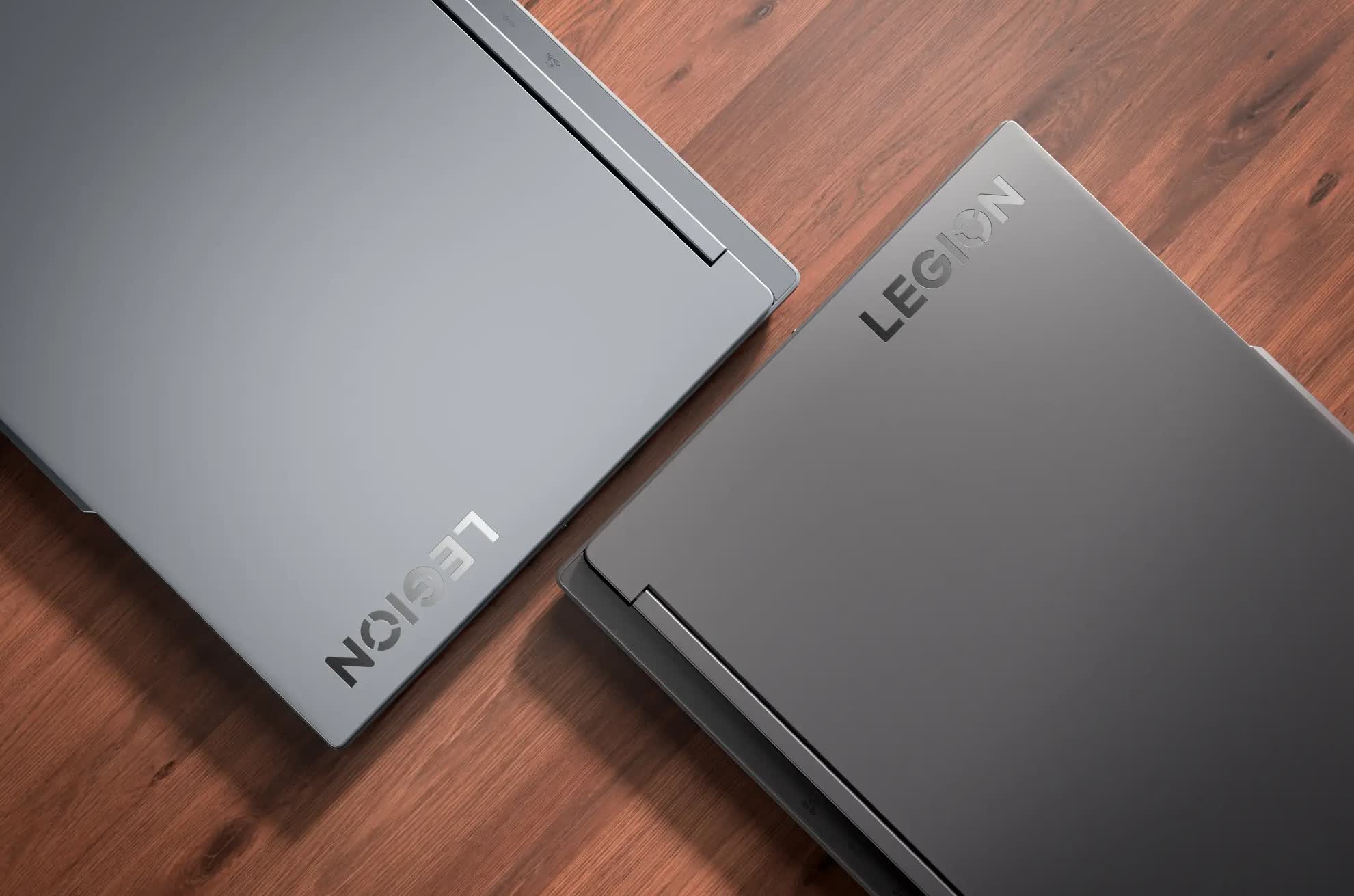 TechSpot is celebrating its 25th anniversary. TechSpot means tech analysis and advice
you can trust
.
Forward-looking: One of the world's leading PC manufacturers has publicly committed to the right to repair movement. During a recent speaking engagement at the Canalys EMEA Forum 2023, Luca Rossi, SVP and president of the intelligent devices group at Lenovo, said more than 80 percent of their devices will be repairable by 2025 – either by the customer directly or "by the channel" – thanks to new designs focused on serviceability.
What's more, four out of five repair parts will be repairable themselves as part of an effort to reduce the company's overall impact on the environment.
Clarifying further, Rossi said the change means that components like batteries and SSDs will no longer be sealed within devices, and will be swappable on site.
As The Register highlights, Lenovo is not exactly the worst offender when it comes to ease of repair, but there is certainly room for improvement. While perhaps not the most lucrative business model, having product lines that are easy to service will no doubt extend the life of many devices and lead to less e-waste in landfills. Lenovo also stands to benefit from the additional revenue stream created by its replacement parts business (albeit at the expense of some new device sales that might have otherwise occurred).
Sustainable Computing: Reduce, Reuse, Recycle. But... Is It Really That Simple?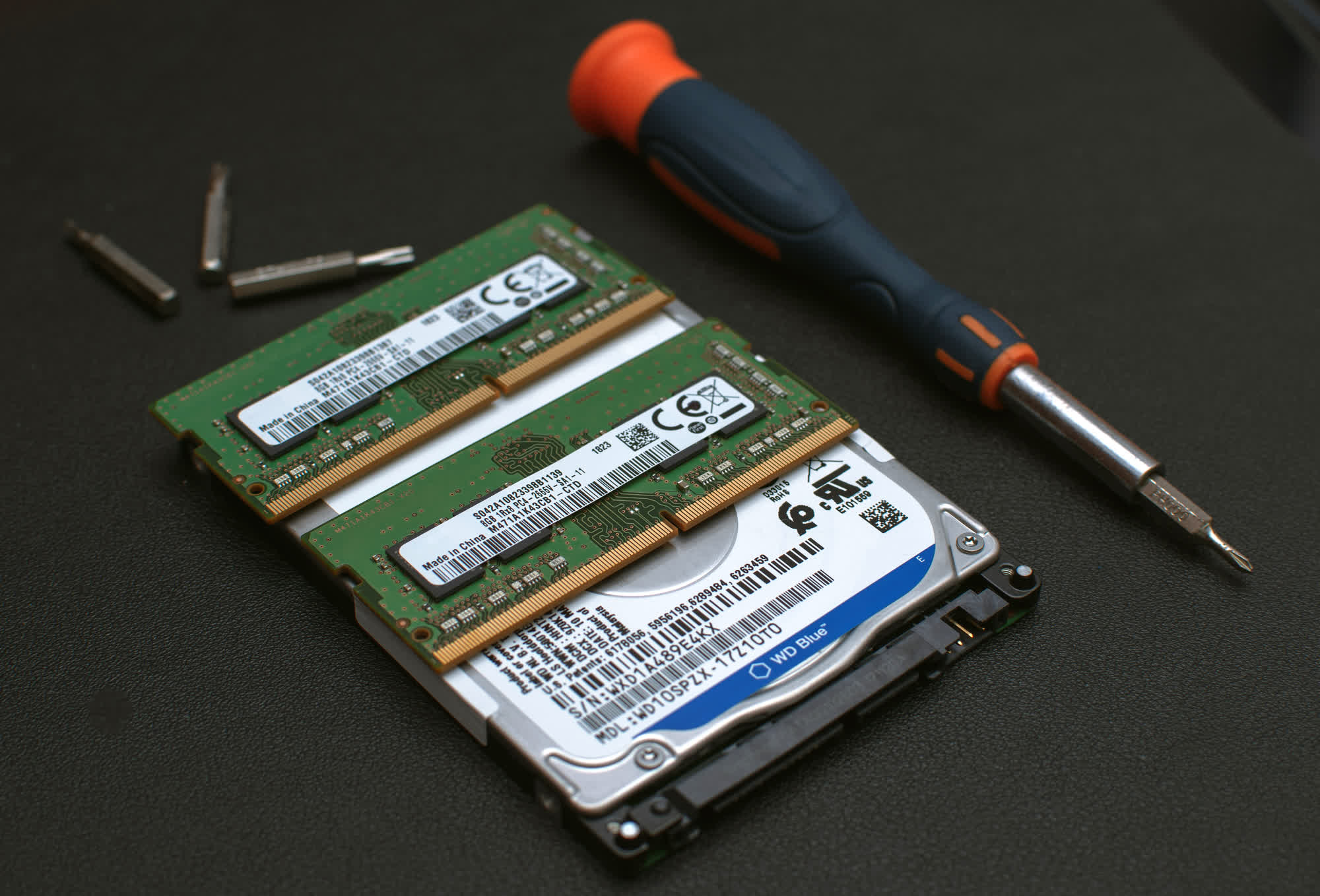 Again, as the publication correctly points out, most PC makers are not getting into the repairability game by choice. Right to repair movements are gaining momentum worldwide, and companies like Lenovo are wise to proactively hop on the bandwagon before they are forced to do so by regulators. Of course, you will not hear any corporate voices saying as much outright. Instead, they will play up the environmental angle and pretend that serviceable devices will not cannibalize new device sales.
Asked about this very scenario, Rossi said you cannot look at it in such a way. The executive said there are so many potential opportunities on the table that he is not worried about damaging their business "by doing what is right for the planet."
Image credit: Heliberto Arias