Mozilla CEO steps down to pursue something more commercial
By Rick Burgess
Gary Kovacs intends to step down from his post as Mozilla's CEO, the foundation's blog reveals. Kovacs is just one of a number of leadership changes being made at Mozilla as it begins "gearing up for the next chapter" -- a chapter which is ostensibly focused on mobile.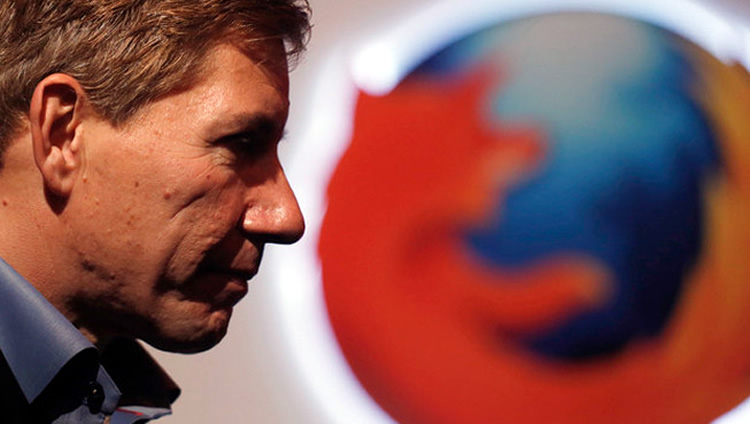 First employed as CEO in 2010 to succeed John Lilly, Canadian-born Kovacs will resign from his duties as CEO later this year; the exact date of his departure remains unknown. Kovacs will remain an influential voice in the organization though as he continues to serve on Mozilla's board of directors. Lilly too, still sits on the board.
Mozilla doesn't identify specific reasons for the executive shake-up, but the organization praises Kovacs for accomplishing everything he set out to achieve, including Mozilla's recent focus on mobile. "It is a really different Mozilla," Kovacs commented, comparing his arrival to Mozilla's current day operations.
In an interview with AllThingsD, Kovacs indicated he wants to join the for-profit business scene again. "After three years of a lot of change to move the organization faster forward, I wanted to move back to something more commercial," he told AllThingsD.
Other leadership changes include the appointment of two new senior VPs while former CEO Mitchell Baker is expected to return to a deeper involvement within the company. 
A replacement for Kovacs has not yet been lined up, but Mozilla says its search for a new executive will begin immediately.