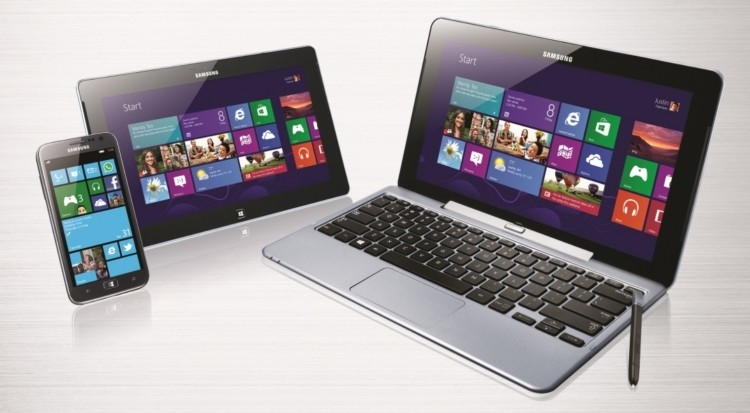 TechSpot is celebrating its 25th anniversary. TechSpot means tech analysis and advice
you can trust
.
One of the significant changes made in Windows 8 was the removal of the Start menu, which was a major feature of every version of Windows from Windows 95 to Windows 7. However if the latest report from Microsoft expert Paul Thurrott is to be believed, the Start menu might be returning in an update codenamed 'Threshold' that was detailed last week.
Thurrott believes the Start menu will be an optional desktop-only component and will be included only with the versions of Windows with the desktop. Touch-centric versions, which are eventually set to ditch the desktop mode entirely, won't have access to the Start menu and will continue using the Start screen as the main (and only) UI.
The choice by Microsoft to remove the Start menu initially caused a lot of negative feedback in the community, especially as its replacement - the Start screen - was harder to use on non-touch devices. 'Threshold' seems like it will be continuing what Windows 8.1 started and addressing some of the major complaints with Windows 8.
The Start menu won't be the only new feature in Threshold: it's rumored that Microsoft will finally enable power users to run Metro-style applications in floating windows on the desktop. Currently Metro-style apps run in full-screen mode (unless you use a third-party tool), which isn't the best for those with desktop PCs and lots of screen real estate. Again, Microsoft is listening to user feedback and looking to introduce an oft-requested feature.
Mary Jo Foley also released some information today on the likely SKUs that Windows 'Threshold' will come in. The first SKU will be designed for touch-centric devices, focusing on Metro-style apps and possibly available for both ARM- and x86-based devices. There won't be any desktop in this version, and it will run on phones, tablets and some other mainstream devices.
The other two SKUs are for more traditional users: one would be consumer-focused and include a desktop mode alongside keyboard/mouse optimizations; and the other will be enterprise-focused, seeing less frequent updates as well as a range of business-oriented configuration options.
Threshold is expected to be released in the first half of 2015, with a smaller update to Windows (known as Windows 8.1 Update 1) expected before it in 2014.