Google refines hiring practices, trims excessive spending to boost profits
By Shawn Knight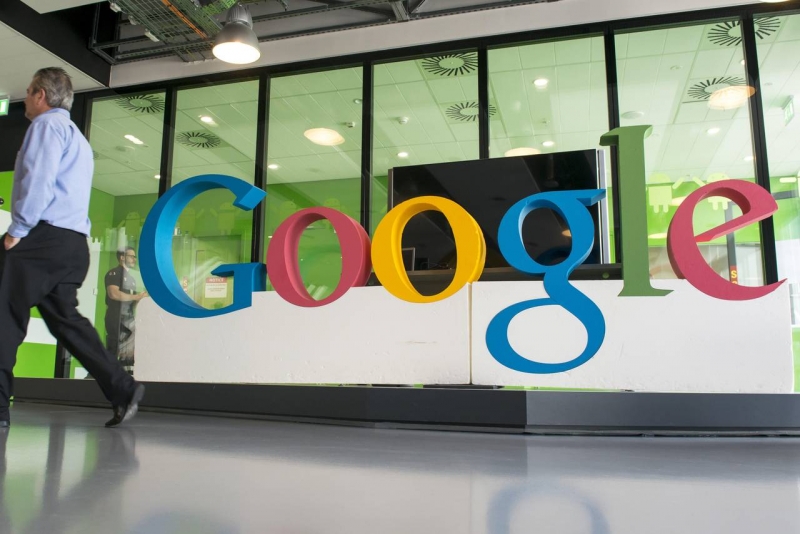 TechSpot is celebrating its 25th anniversary. TechSpot means tech analysis and advice
you can trust
.
Google has reportedly implementing a number of internal changes designed to trim unnecessary spending and ultimately, boost profits even higher according to multiple sources familiar with the matter as reported by The Wall Street Journal.
Much of the change revolves around Google's hiring practices and is being spearheaded by new CFO Ruth Porat. The write-up suggests that up until not all that long ago, many teams inside Google were more or less able to hire staffers as they saw fit. Executives are now the ones making hiring decisions primarily based on strategic priorities. For example, Google capped hiring in its struggling Google+ division to devote more attention to its Nest connected home segment.
The proof is in the numbers. During the first quarter of 2015, Google hired 1,819 new employees. That may sound like a lot (and I suppose it is) but it's the fewest new employees Google has hired since the final quarter of 2013. To further put it into perspective, the company averaged 2,435 new hires each quarter last year.
The search giant is also being a bit more conservative when it comes to work-related expenses. Some employees told the publication that getting approval for travel expenses, supplies and funds to host events now requires better justification than in the past.
Before anyone goes jumping to conclusions, it's worth reiterating that Google isn't downsizing or laying off workers. They're still hiring and growing as a company, they're just keeping a closer eye and being a bit smarter about it.
It's not uncommon to read about a company in its prime spending like crazy, only to wake up the next day bankrupt and wondering what went wrong. Rest assured that Google is about as far from bankruptcy as Apple is. It's just a far more complex company than it was when it got its start back in 1998 and it wants to align its resources to maximize profit and ensure it'll be around for decades to come.
Image courtesy Danny Gys, Zuma Press