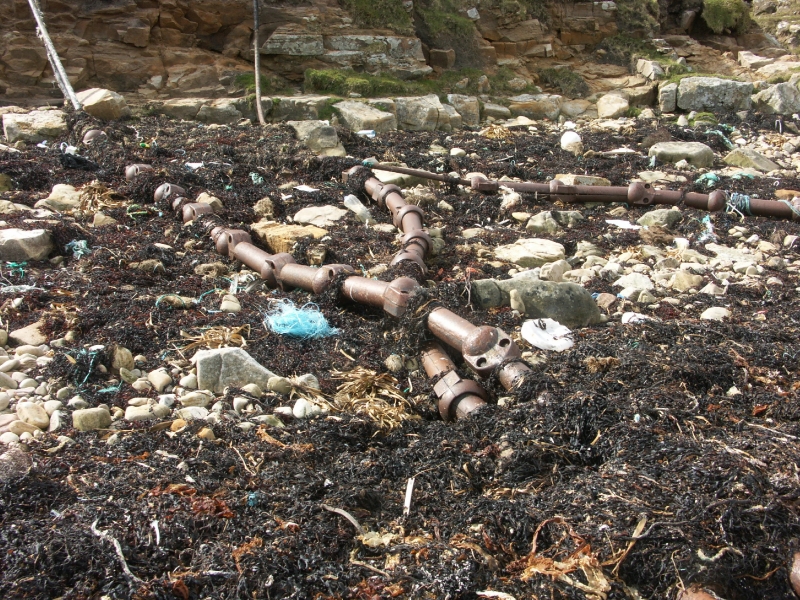 TechSpot is celebrating its 25th anniversary. TechSpot means tech analysis and advice
you can trust
.
An increasing number of Russian submarines and spy ships operating near undersea cables carrying most global internet communications has US officials worried that Russia may be planning to sever the lines in periods of conflict, according to a New York Times report.
The Times pointed out that there was no evidence of cable cutting but rising tensions between the two countries has led many US and allied officials fearing that Russia may be prepared to cut the fibre-optic cables and halt the online communications which so many western governments rely on.
The Pentagon and other national security agencies won't publicly discuss Russia's naval activities in detail, but several top officials have confirmed that it has become a source of concern. "I'm worried every day about what the Russians may be doing," said Rear Adm. Frederick J. Roegge, commander of the Navy's submarine fleet in the Pacific.
Last month, American spy satellites, ships and planes closely monitored the Russian spy ship Yantar, which is equipped with two self-propelled deep-sea submersible craft, as it cruised off the US East Coast toward Cuba --- where one major cable lands near the American naval station at Guantánamo Bay. The Times reported that the ship and the submersible vehicles it carries are able to cut cables miles deep beneath the sea.
"This is yet another example of a highly assertive and aggressive regime seemingly reaching backwards for the tools of the Cold War, albeit with a high degree of technical improvement," said Adm. James Stavridis, formerly NATO's top military commander and now dean of the Fletcher School of Law and Diplomacy.
While the location of undersea cables aren't exactly a guarded secret, the exceptions are the special cables that have been commissioned by the United States for military operations; these do not appear on widely available maps, and officials say it's possible that the Russians are trying to find them.
The West's governments, economies and citizens are completely dependent on the undersea cables. They carry more than $10 trillion daily in global business and more than 95 percent of daily communications.