Taylor Swift joins other music industry names calling for DMCA reform in campaign against YouTube
By Rob Thubron 42 comments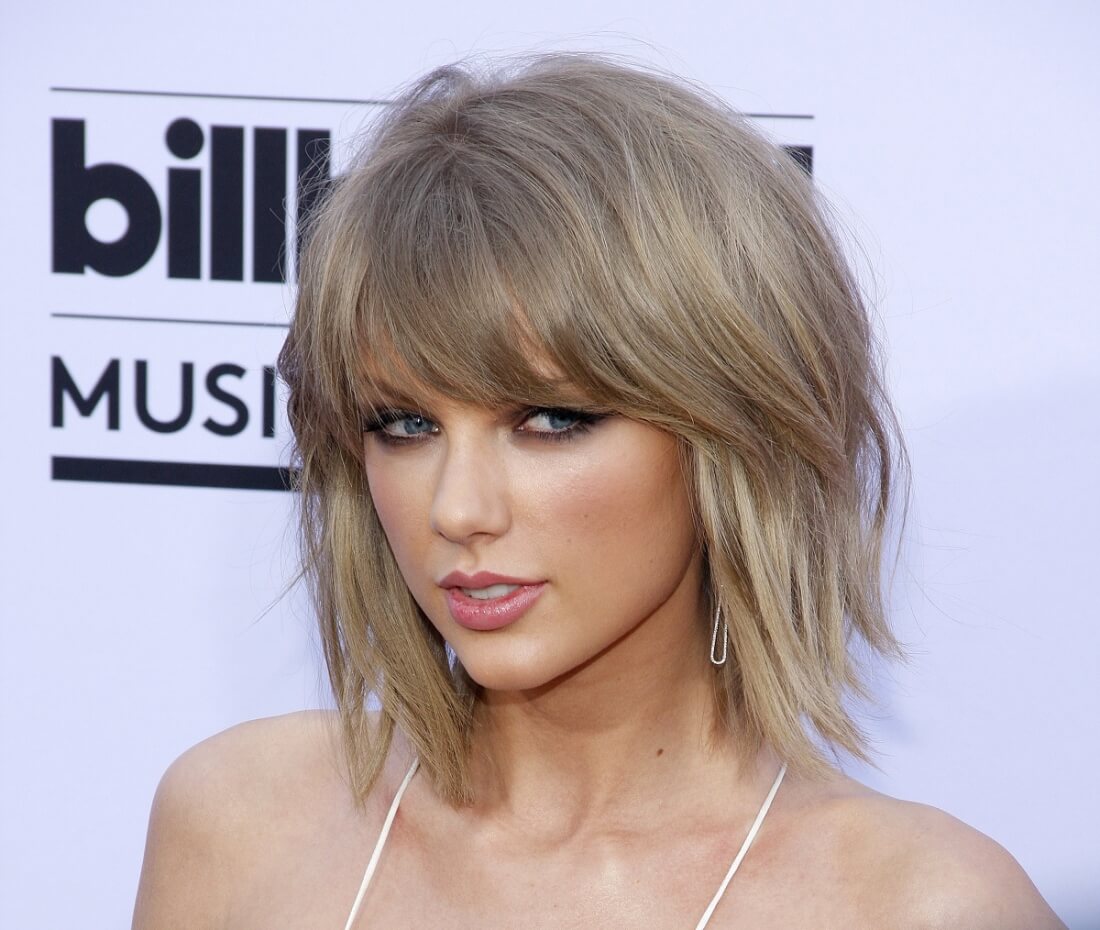 TechSpot is celebrating its 25th anniversary. TechSpot means tech analysis and advice
you can trust
.
YouTube is once again facing the wrath of musicians whose work is found on the video-sharing site. In an open letter to Congress and a week-long ad campaign, music labels and artists such as Taylor Swift, U2, and Paul McCartney are calling for a reform to the Digital Millenium Copyright Act (DMCA).
While the letter and the ads, which are running for a week in political publications like Politico and The Hill, focus on the DMCA, there's no mistaking that the intended target is online music platforms, particularly YouTube.
The crux of the musicians and labels' argument is that the law favors the Google-owned site. They say YouTube doesn't pay them a fair amount for the use of their music, and that it doesn't give them enough choice over how their work is used.
For its part, YouTube has pointed out that, unlike pirate sites, it generates billions for the music industry, and that it has introduced tools that give artists more control over their works.
Here is part of the ad: "[The DMCA law] has allowed major tech companies to grow and generate huge profits by creating ease of use for consumers to carry almost every recorded song in history in their pocket via a smartphone, while songwriters' and artists' earnings continue to diminish."
This complaint is just one of many aimed at YouTube by those in the music industry. Several musicians, including Katy Perry and Billy Joel, send a similar letter to the US Copyright Office a few months ago asking for an amendment to the US Copyright Act.
Nine Inch Nails frontman Trent Reznor announced his feelings on YouTube last week. Apple Music's chief creative officer said the platform was built "on the backs of free, stolen content."
As pointed out by Re/Code, one important aspect to remember is that all of the major music labels are currently in discussions to renew their licensing deals with YouTube. Many believe the campaign against DMCA is a public negotiation over new licensing terms.
Image credit: Tinseltown / Shutterstock