November console sales show Sony widen its user base while Microsoft rakes in the cash
Microsoft to play catchup by bundling PUBG with the Xbox One X
By Cal Jeffrey 12 comments
The November numbers are out and holiday spending is looking good for the big three console makers. According to GamesIndustry.biz, hardware sales are up 51 percent as consumers have spent $1.1 billion on consoles this year.
A big chunk of those sales were thanks to people anxious to get their hands on Microsoft's new $500 Xbox One X. Nintendo has had a good year with Switch sales as well but overall, Sony has sold more units than either of its competitors.
Mat Piscatella, an analyst with NPD, said, "More units of PlayStation 4 hardware sold in November 2017 than any other month life-to-date."
Microsoft might have generated more revenue with its pricey system, which is good in the short term, but Sony has further broadened its PlayStation 4 user base with a price drop that will help it maintain its dominance in the market over the long haul.
That is not to say that the Xbox is doing poorly. On the contrary, Piscatella cites, "Xbox One hardware generated its highest unit sales tally of any November month life-to-date."
Going forward, we can expect to see Redmond working on strategies to get more units into the hands of gamers. In fact, starting December 17, Microsoft will be bundling PlayerUnknown's Battlegrounds with the Xbox One X for a limited time.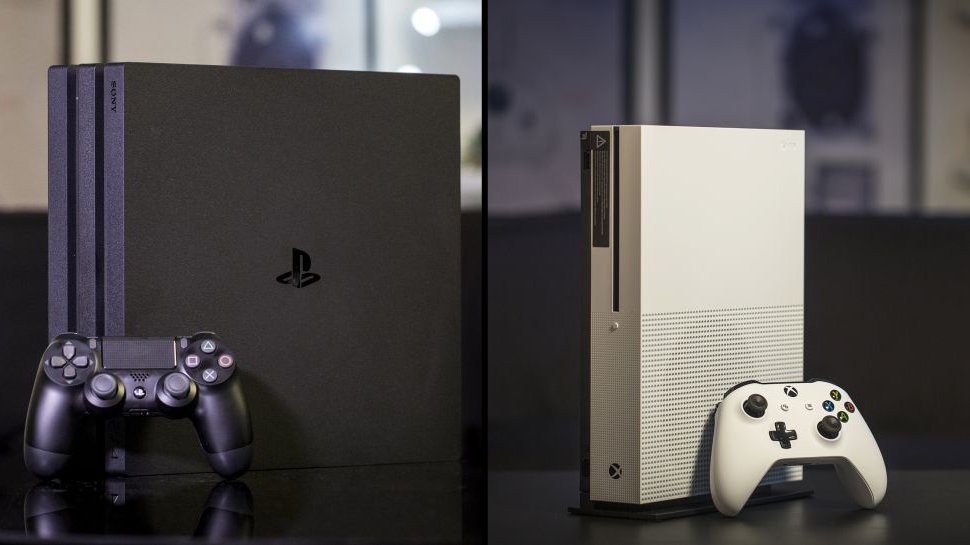 Nailing the successful MMO shooter as an Xbox exclusive was a boon for the system. The game generated more than one million PUBG players on Xbox One within the first 48 hours of release. Rolling on that momentum, MS upped the ante by offering the game free with every Xbox One X purchase. The offer starts on Sunday and goes through December 31.
While Microsoft and Sony duke it out for the top spot in the console wars, Nintendo is also enjoying splendid sales. Its Switch console/handheld hybrid in a way is in its own market. Since Sony abandoned the Vita and Microsoft has never had a portable gaming system, the Switch's direct competition is limited.
While Nintendo may be number three in the console wars, its number one spot in the handheld market puts it in a comfortable position. Couple that with high demand for its retro NES and SNES Classics and it is easy to see why the company has experienced moderate growth this year.
"Consumer spending on Nintendo Switch [and] Plug-N-Play devices such as the SNES Classic … continue to fuel growth," said Piscatella.
It seems clear that there are no losers here. When the holiday shopping season concludes, all three companies should end the year on positive notes.