New Jersey tells ISPs to uphold net neutrality rules
ISPs that do business with state agencies can't block, throttle, or favor web content
By Rob Thubron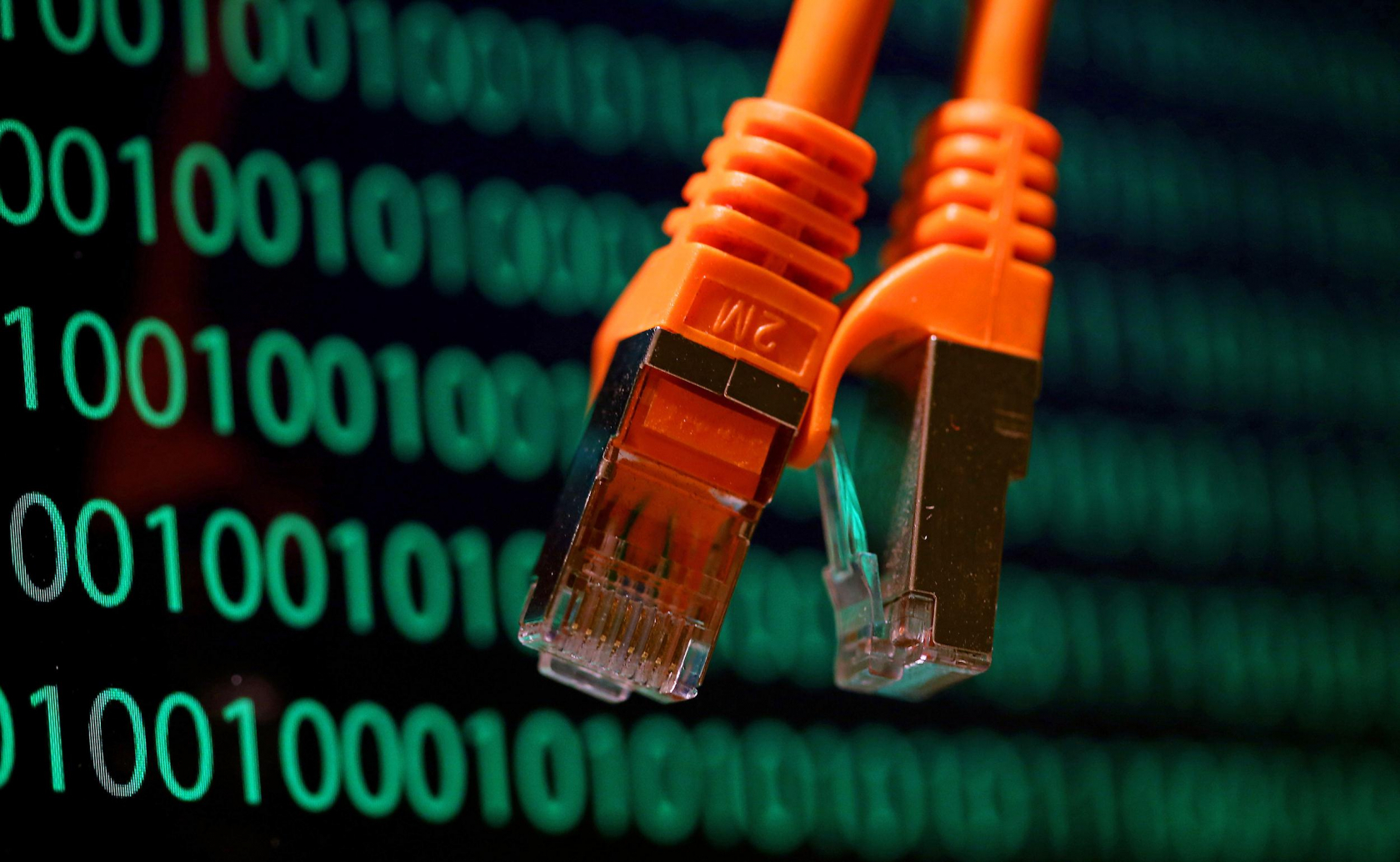 TechSpot is celebrating its 25th anniversary. TechSpot means tech analysis and advice
you can trust
.
The federal communications commission's decision to repeal net neutrality on December 14 was a crushing blow to those who support an open internet, but a number of states are making life hard for the FCC. New Jersey has joined New York and Montana after Governor Phil Murphy signed an executive order requiring ISPs to follow net neutrality rules if they do business with the state.
The order prohibits Internet service providers that sell to state agencies from blocking, throttling, or favoring web content. The protections will apply to both government officials and everyday consumers who are customers of these ISPs.
The only cases when ISPs would be able to block or throttle content would be for "reasonable network management," but these incidents must be disclosed to customers.
The rules apply to ISPs that sign state contracts with New Jersey on or after July 1 this year.
"We may not agree with everything we see online, but that does not give us a justifiable reason to block the free, uninterrupted, and indiscriminate flow of information," Murphy said in a statement. "And, it certainly doesn't give certain companies or individuals a right to pay their way to the front of the line."
Montana Governor Steve Bullock and New York Governor Andrew Cuomo have signed similar executive orders in their respective states.
"The State of Montana is one of the biggest consumers of internet services in our state. Today we're making our choice clear: we want net neutrality," Bullock said.
Additionally, New Jersey attorney general Gurbir Grewal announced that the state would be the 22nd to join the lawsuit against the FCC that seeks to restore net neutrality.
"We are committed to taking whatever legal action we can to preserve the internet rights of New Jersey consumers, and to challenge the federal government's misguided attack on a free and open internet," Grewal said.