Payday 3 is a solid step forward for my favorite heist simulator franchise, even though that step is a lot smaller than I'd hoped due to a lack of content and the unsurprising but still majorly annoying bugs and performance issues. The awesome combat, greatly improved AI, and especially the stealth options are so massive they alone justify this as a full sequel, and the new and improved heists with clear phases to navigate them are absolutely fantastic.
-- As reviewed by IGN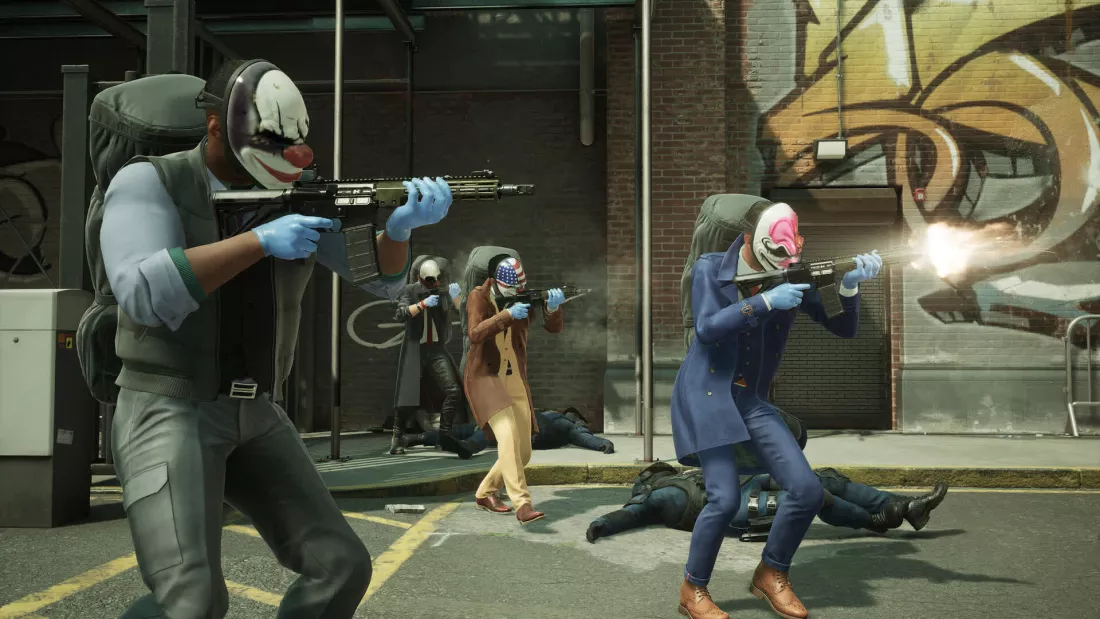 TechSpot is supported by its audience. When you buy through our links, we may earn a commission.
Learn more
.
Most heists are incredibly well-designed, and support a variety of approaches
Expansive skill trees allow you to create a crook that suits your playstyle
Excellent mission designs
Loads of room for build-crafting
Stealth feels too shallow on certain levels
Not enough heists
Way smaller than Payday 2
Lacking many features and quality-of-life inclusions
The story feels pointless