The fifth installment of Firaxis' popular turn-based strategy series was launched last Friday, September 24, and we've decided to greet the title with a battery of tests. Published by 2K Games, Sid Meier's Civilization V is a classic example of what many like to call a "4X" game, as players manage an empire where they "explore, expand, exploit, and exterminate." 4X games are noted for their complex gameplay, with emphasis placed on economic and technological development, as well as a range of non-militaristic paths to supremacy. Although admittedly turn-based strategy games are not our cup of tea, we will be focusing on how the game performs when using a wide range of GPUs and CPUs.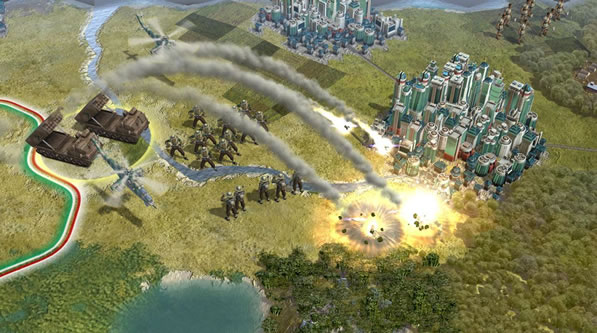 So far,
Civilization V
has received positive reviews. Gametrailers.com gave it 9.4 out of 10, while G4TV awarded the title a 5 out of 5 rating, dubbing it a "fantastic turn-based strategy game." IGN gave it an "Outstanding 9.0," saying it's "the first Civilization for PC that is worth just about every person's time."
Read the complete article.