Samsung is back in the SSD game with a new controller they have quietly sneaked out the door. Lo and behold Samsung started selling their
new 470 Series SSDs
in late August featuring capacities of 64GB, 128GB and 256GB yet not much has been said about these drives.
The 470 Series is being exclusively sold under the Samsung brand name and doesn't just feature a Samsung controller but also Samsung NAND flash memory. The drives boast some
pretty impressive specifications
, for example the 256GB version we are reviewing today claims a read throughput of 250MB/s and writes of 220MB/s.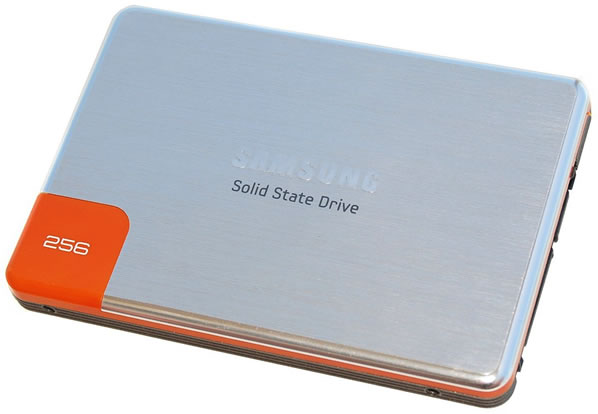 Not meaning to spoil this one for you, for now we'll tell you this quiet achiever came from nowhere to
dominate our performance charts
with stellar performance. So without further ado let's check out this new drive in greater detail...
Read the complete review.