Earlier this year we looked at three touch sensitive portable mice from the likes of Mad Catz, SpeedLink and Microsoft. Each mouse was distinct in its own right and all three were able to track fine on my Roccat Sota pad, but I ultimately chose Microsoft's Arc Touch as my favorite because it was the most aesthetically pleasing and comfortable to use of the trio.
Microsoft has since provided us with another touch-based rodent, the Explorer Touch Mouse. Unlike the Arc Touch, the Explorer features a more traditional shape complete with a uniform glossy paint job and a simplistic layout.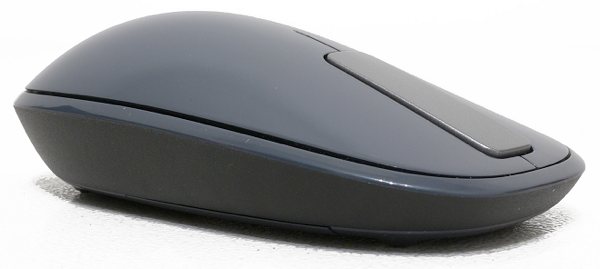 The ambidextrous Explorer Touch Mouse is available in black and gray as well as a limited edition dark red model. Microsoft claims that the mouse will last for up to 18 months before needing fresh batteries.