Posts: 9,145 +117
Staff member
In brief: Amazon is having a second go at making a Lord of the Rings massively multiplayer online game. The New World developer has partnered with Embracer Group's Middle-earth Enterprises on the project, which is still in the early stages of development at Amazon Games Orange County.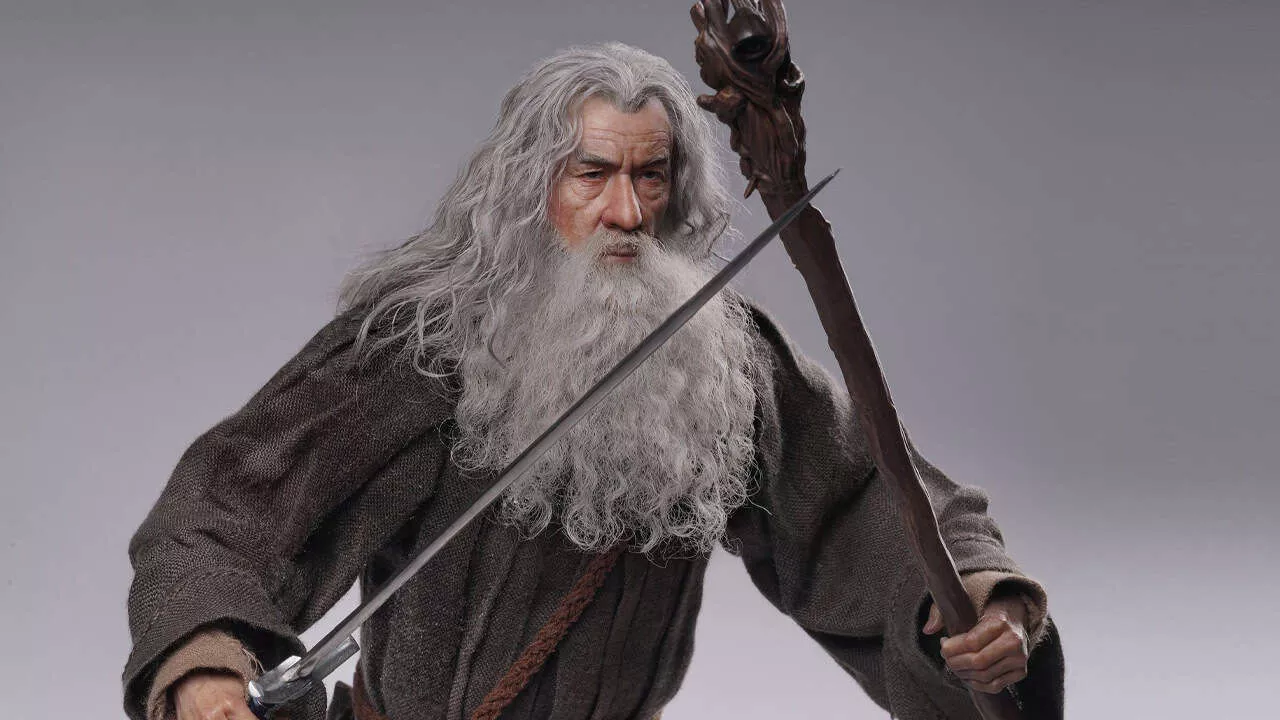 This will be Amazon's second attempt at making a Lord of the Rings MMO. Its first project was revealed in 2019 but canceled in 2021, reportedly due to a disagreement between Amazon and Tencent, which had acquired Hong Kong-based co-developer Leyou a year earlier.
The new game will be an open-world MMO in a persistent world set in Middle-earth, featuring stories from The Hobbit and The Lord of the Rings books. Amazon Games vice president Christopher Hartmann told IGN that nothing from the canceled game would be reused in the new MMO.
"Bringing players a fresh take on The Lord of the Rings has long been an aspiration for our team, and we're honored and grateful that Middle-earth Enterprises is entrusting us with this iconic world," Hartmann said. "We're also pleased to be expanding our relationship with Embracer Group following our Tomb Raider deal last year, as they've proven to be excellent collaborators."
Back in August last year, Swedish conglomerate Embracer Group bought Middle-earth Enterprises, granting it IP rights to Lord of the Rings and The Hobbit that cover everything from movies, TV shows, video games, merchandising, and board games, to stage plays and even theme-park rights. The Tolkien Estate owns the literary works.
Amazon also said that the MMO would be unrelated to its Rings of Power TV show, set thousands of years before the books. That's probably a good thing, given that just 37% of those who started the series finished it.
Amazon's game won't be the only MMO set in Tolkien's universe. The Lord of the Rings Online, which this writer spent many hundreds of hours playing, launched in 2007 and is still running and receiving updates today.
Amazon's Orange County studio is the same company behind MMO New World, so it has experience in this area. Amazon Games also published the Korean MMO Lost Ark.
Being in early development likely means it'll probably be a few years before we get to try Amazon's take on a Lord of the Rings MMO. In the meantime, Gollum is due out later this year, and a LotR game from Weta Workshop, the special effects creator behind Peter Jackson's movies, is in the works.
https://www.techspot.com/news/98702-amazon-takes-another-shot-making-lord-rings-mmo.html