Posts: 15,095 +191
Staff member
The big picture: Netflix's DVD by mail service is shutting down at the end of September after a 25 year run as the company focuses its efforts on streaming. It is not yet the end of an era, however, as one of the nation's largest video rental stores is stepping in to fill the void.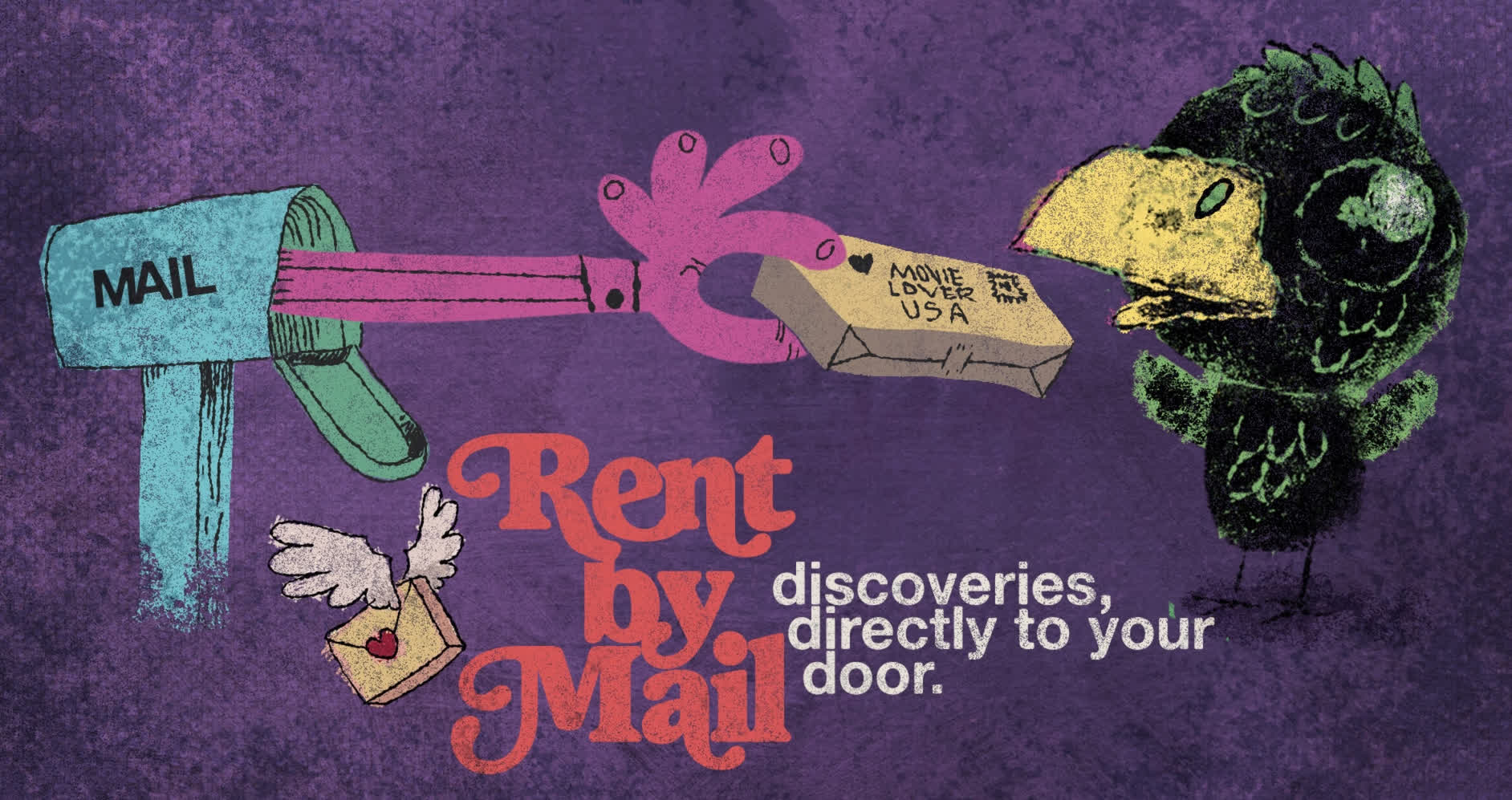 Seattle-based Scarecrow Video is now accepting applications to rent by mail. Once received, staff will personally review your request and approve your account as part of a process that could take up to two business days.
Most of the store's DVD and Blu-ray titles are available to rent by mail, but not all. Titles labeled "in store only" can't be shipped, nor can VHS / laser disc formats, new releases, or adult titles. Flicks that are rare, out of print, or irreplaceable are excluded as well.
Up to six discs may be rented per order (the maximum number of discs that will physically fit in Scarecrow's mailing envelopes). Rentals have a 14-day rental window, which includes shipping time. Shipping and handling is set at a flat rate of $12 for up to six discs, and includes round-trip postage.
Scarecrow Video is an independently owned video store with more than 145,000 unique titles on hand, making it among the largest video rental stores in the world. For comparison, Netflix had fewer than 20,000 titles available worldwide at the end of 2022.
Against All Odds: How Netflix Made It
Netflix pioneered rentals by mail shortly after the introduction of DVDs, a format that was far more cost effective to ship than bulky VHS tapes. Advancements in technology eventually made it feasible to stream movies and TV shows over the Internet, and Netflix went all in on it. The DVD-by-mail service fell out of favor and earlier this year, the streaming giant announced plans to discontinue the business on September 29.
As a last hurrah, the company is sending customers extra discs. Despite persistent rumors, Netflix does expect customers to return the discs.
Image credit: Mati Mango
https://www.techspot.com/news/100138-america-largest-video-store-takes-dvd-rental-service.html