Posts: 15,095 +191
Staff member
Bottom line: Linear development simply isn't going to work for a game like Diablo IV. Live games must be approached with a parallel development strategy in mind, and communication between teams is key. Compartmentalization will get you nowhere fast.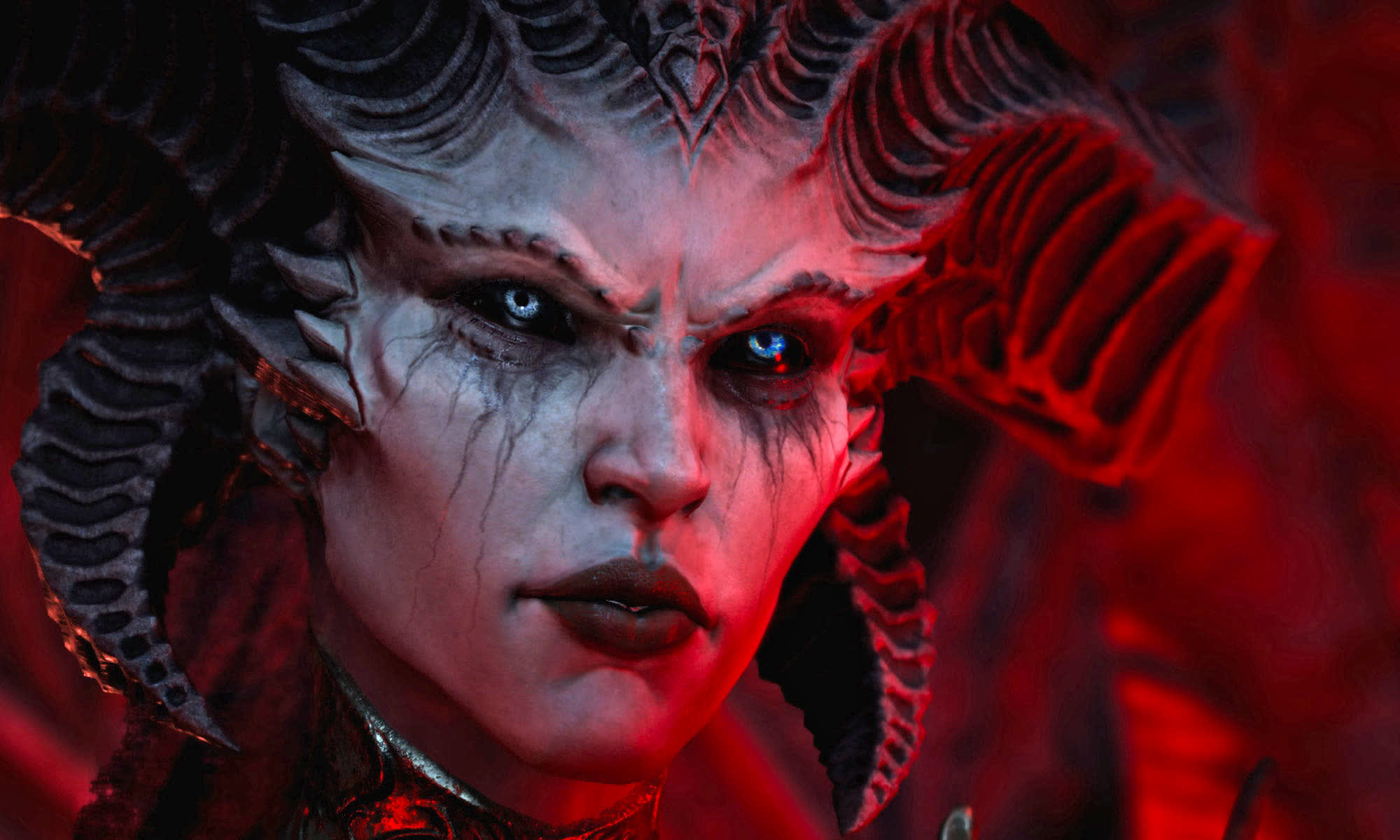 Diablo IV has finally reached general availability following a brief early access period for pre-order buyers, and it seems it was worth the wait. Windows Central described it as potentially Blizzard's best game ever. Tech Radar said it sets a new standard for isometric, open-world adventures. The sites, along with several others, have given the game a perfect score.
It feels premature to talk about what is next for Diablo IV considering it has been out for exactly one day, but not for Blizzard. In a recent interview with Kinda Funny Games, Diablo general manager Rod Fergusson touched on this subject and more.
When making a game like Diablo IV, Fergusson noted, it has to be done sustainably. In short, you can't push the team in a way that when launch day arrives, everyone falls over exhausted. Games these days constantly want more, so you have to cater to that because in a way, you are always shipping.
"As I sit here, we're about to launch the main game [the interview was conducted shortly before launch], we're finishing up season one, we're working on season two, we're working on expansion one, we're kicking off expansion two… and we haven't even launched the game yet," Fergusson said.
In related news, we are now getting an idea of what the microtransaction-based cosmetic shop has to offer now that the game is live. As Kotaku highlights, some special mounts are priced as high as $15 while some of the more expensive armor sets can command nearly $30.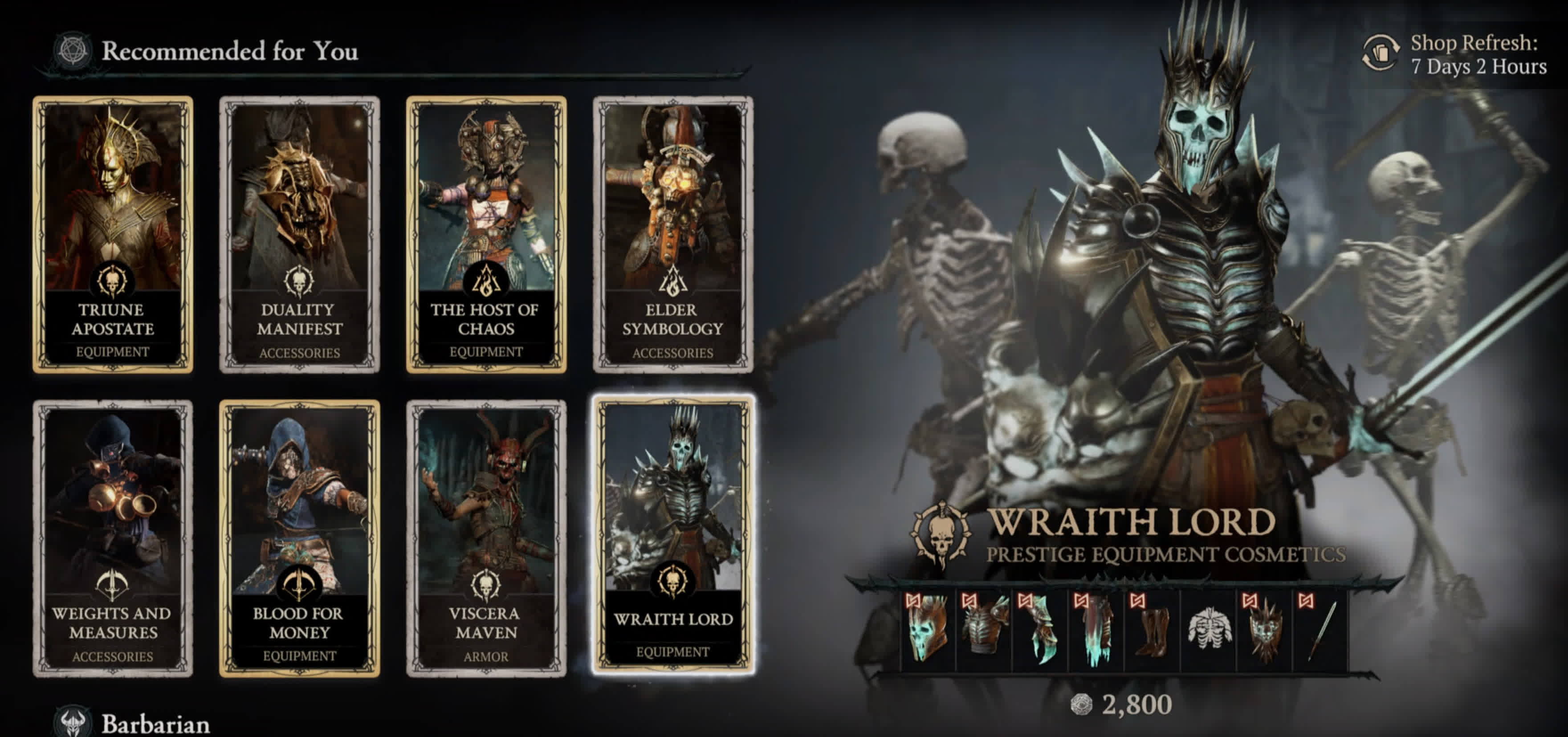 Microtransactions have been an area of contention among gamers for years. Fortunately, Diablo IV and many other recent titles have moved away from pay to win mechanics and use microtransactions solely for cosmetic items like mounts or outfits.
Paid DLC and expansion packs are also a sore subject. Some believe developers intentionally cut content from their base game in order to create DLC or expansion packs and sell them for an added fee down the road.
Diablo IV is available now in standard, digital deluxe, and ultimate editions starting at $69.99.
https://www.techspot.com/news/98963-blizzard-already-working-two-expansions-diablo-iv.html