Posts: 15,089 +191
Staff member
In a nutshell: Retro computing enthusiasts recently launched a new site that restores update functionality to classic versions of Microsoft Windows operating systems, allowing users to update dated OSes like they used to back in the day from the Windows Update website.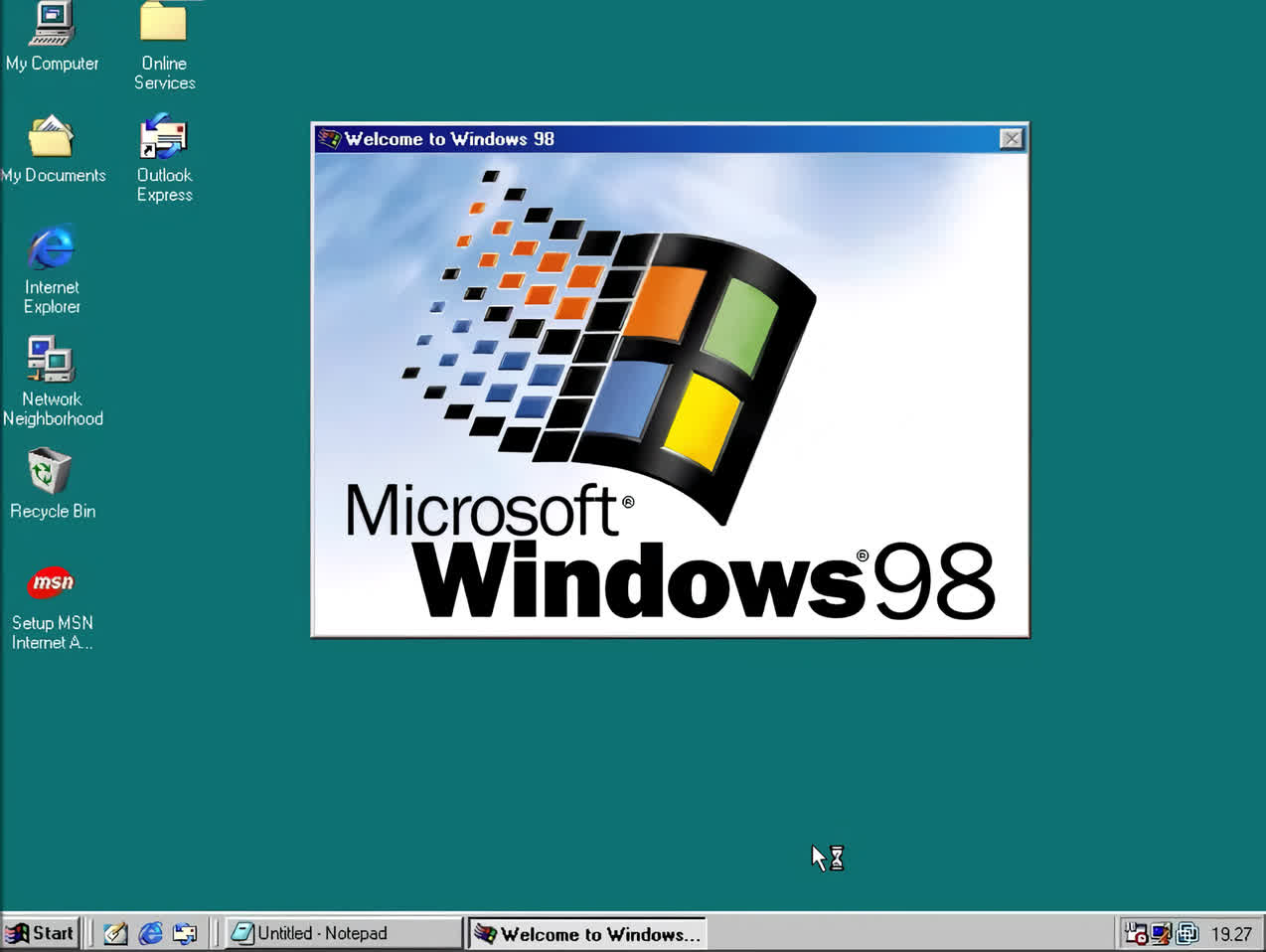 Windows Update Restored v3.1 currently supports Windows 95, Windows NT 4.0, Windows 98 First and Second Edition, Windows Millennium Edition, and Windows 2000 (up to SP2). Future revisions will add support for Windows XP, Windows Vista, and beyond, we're told.
The site provides security updates, optional updates, and driver updates for compatible operating systems. These files were once available directly from Microsoft but when Redmond shut down its update servers in 2011, they became much more difficult to acquire.
The Internet Archive's Wayback Machine was instrumental in helping gather all of the requisite files for the service.
While a handy repository, it goes without saying that these updates are not going to magically bring machines running ancient operating systems into the modern era. As Ars Technica eloquently put it, the existence of a functional update site does not change the age of the updates. You are still only getting the last thing that Microsoft put out. In the case of Windows 95, for example, extended support ended in 2001.
Windows Update Restored could, however, be handy for retro gaming enthusiasts and others that like to tinker with old hardware that no longer connected to the Internet. You will have to link up to grab the updates of course, and you'll need at least Internet Explorer 5.0 to do so (but version 5.5 is recommended). The site also hosts Internet Explorer 5.5 if you need to upgrade. Once updated, simply unplug and carry on.
It is worth noting that this project is not affiliated with Microsoft in any way and is for archival purposes only. Unofficial service packs have long existed on the web but often, they include non-official mods that can sometimes introduce their own set of issues that have to be dealt with.
https://www.techspot.com/news/99343-community-led-site-you-update-older-versions-windows.html