It is true that you cannot expect the game to run with the same effects as on a high end PC, but it's not that there aren't great looking games that run quite well on last gen like the PS4.

Heck, the similar GTA-V runs pretty well even on a lowly XBox One S, which as far as I can see is rather similar, sans the RPG elements.
It's true. Ace Combat 7 looked glorious on both the PS4 and the PC. Now, to be fair, the PC version still forces you to play at 720p but the game itself looks so damn amazing that all I can say is... who cares?
You know, I've actually fooled people on military aviation forums with pictures of what I consider to be the best fighter jet on Earth, the Saab JAS-39E Gripen. Many of them (who don't play Ace Combat) actually thought that this was an actual photograph of a real Gripen-E and wondered where I got it from (because the Gripen-E is currently in its final testing before deployment with Sweden and Brazil). Not bad for "last-generation" graphics, eh?
: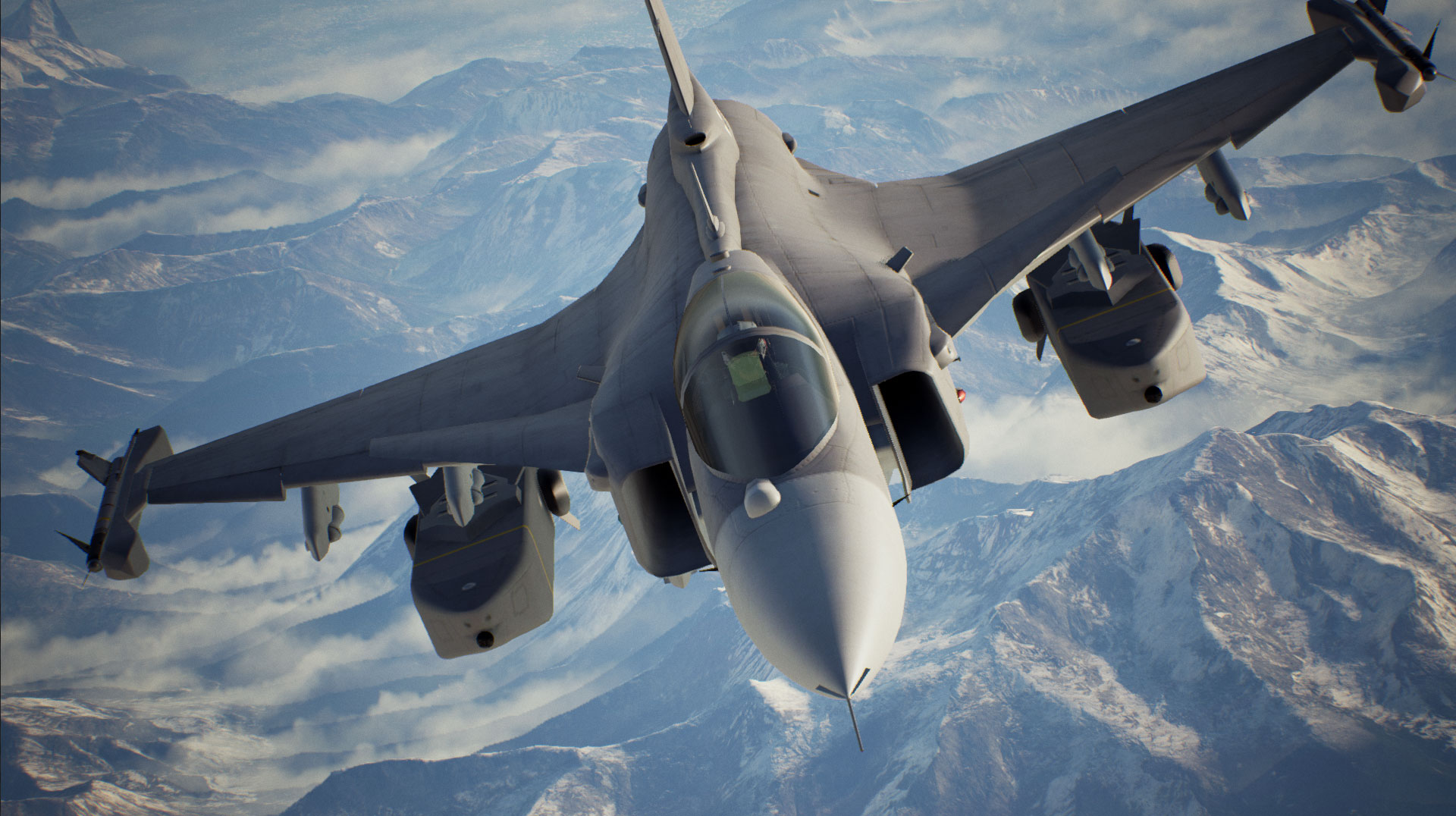 Man, I want this plane for the RCAF so bad. Ya gotta to hand it to the Swedes, they've made the most incredible fighter jet in the world today. Not bad for a country of only 10 million people, eh?