The big picture: Dolby Atmos is a surround sound technology designed to render sounds as 3D objects in space. Now, Dolby Laboratories is expanding the Atmos brand further with a new feature aimed at seamlessly enhancing the audio experience for customers.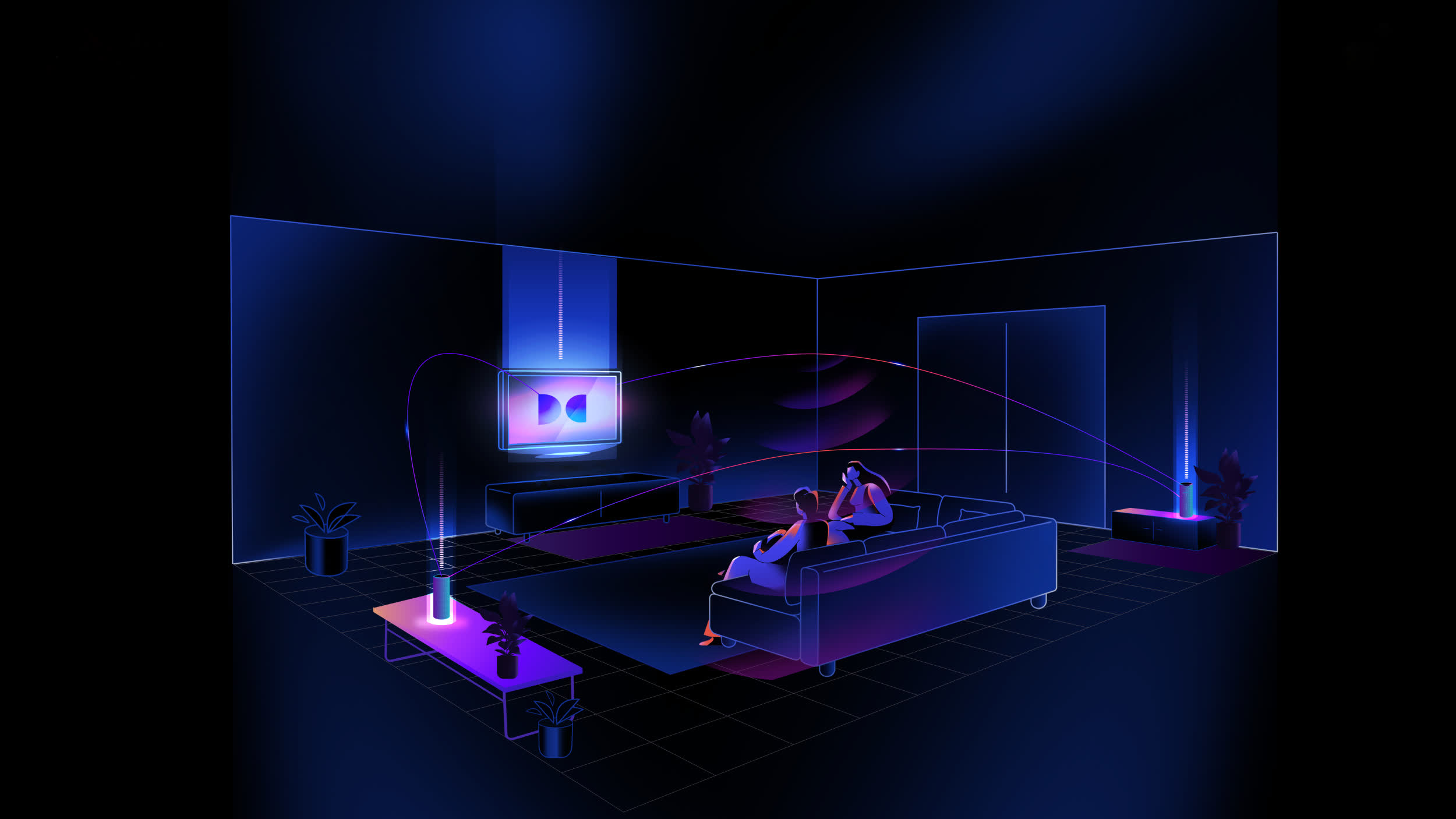 Dolby Atmos FlexConnect is Dolby's new solution for delivering an immersive audio experience without requiring a degree in sound engineering to configure a surround setup correctly. The technology will be introduced at the upcoming IFA Berlin showcase, but it will unfortunately involve a significant initial investment to purchase a new, compatible TV set.
Dolby explains that Atmos FlexConnect will seamlessly pair a TV's embedded sound system with accessory wireless speakers within a room. The TV's built-in microphone will be utilized to locate the position of each speaker in the room, and Dolby Atmos FlexConnect will determine the optimal sound configuration to provide a true surround sound experience.
There's no need to move furniture or precisely position speakers to achieve the desired immersive sound. With Atmos FlexConnect, Dolby claims that no room will be too small or too large for proper surround calibration. The tech is designed to work with any speaker placement, ensuring no compromise in audio quality.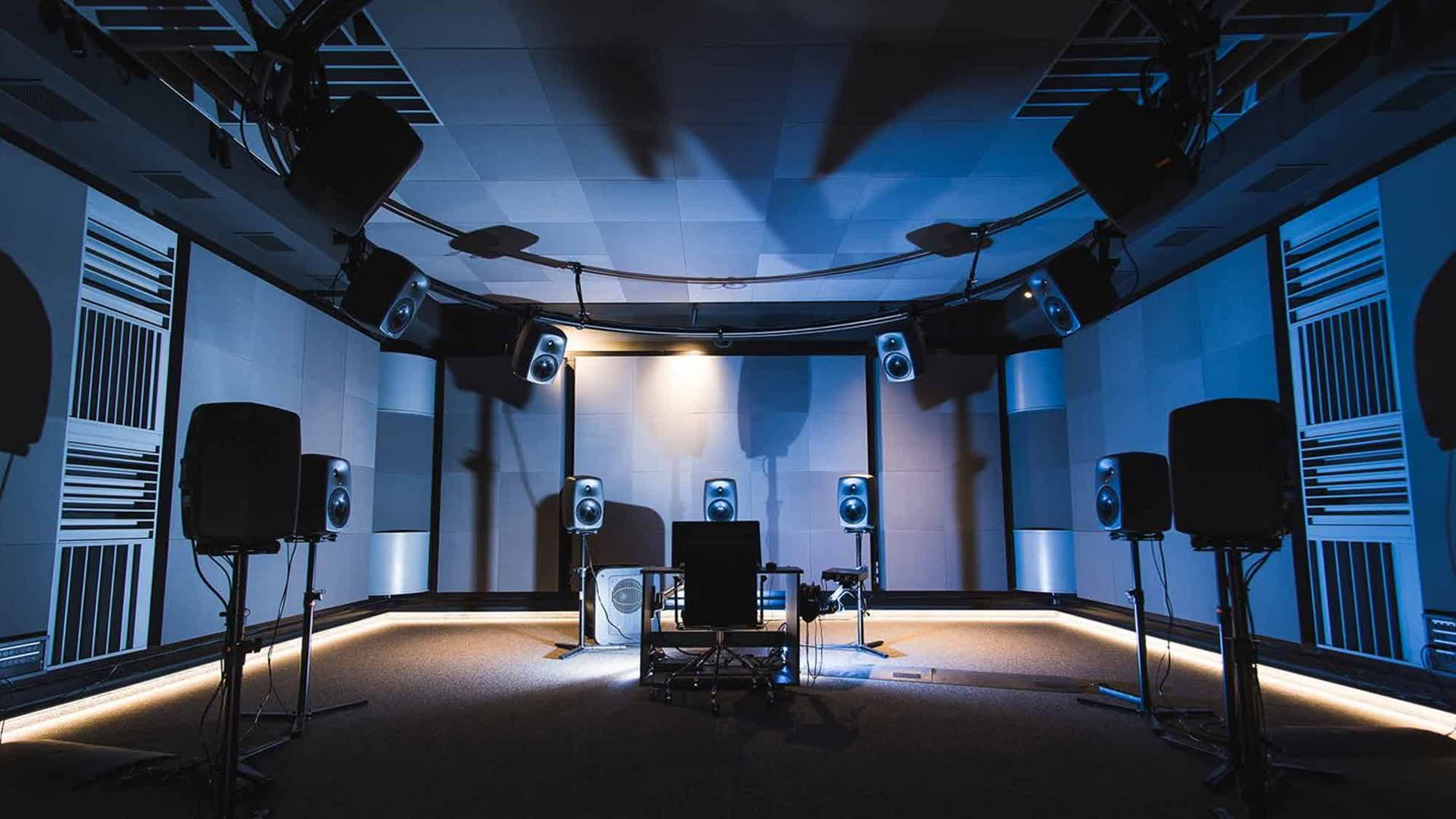 After determining the optimal sound configuration, FlexConnect will intelligently distribute audio from the TV speakers to each wireless speaker in the room, dynamically optimizing the sound signal based on the capabilities and location of all available speakers. Dolby states that the technology will adjust the sound image to ensure listeners experience the best surround performance, regardless of their location.
Similar to other Dolby products, Atmos FlexConnect will be licensed to third-party companies and TV manufacturers in the coming months and years. TCL, one of the world's largest consumer electronics manufacturers, will be the first company to incorporate this technology into its upcoming TV lineup for 2024.
TCL will also introduce a new line of wireless speakers designed to complement new TVs equipped with the feature. Dolby has not provided any information regarding a potential upgrade path for consumers who have recently purchased an expensive UltraHD Smart TV with "traditional" surround features. It's unlikely to do so, meaning the ability to experience full surround freedom will come at a cost for early adopters and immersive audio enthusiasts.
https://www.techspot.com/news/99941-dolby-atmos-flexconnect-wants-simplify-surround-speaker-calibration.html